The end of school is most welcome for students. They have two months of blissful laziness and relaxation ahead of them.
Parents are faced with the conundrum of where to go on vacation with children to actually be a successful vacation?
Hotels have already started the battle for Polish tourists. Which direction to take?
Sunny relaxation in Spain, a tourist trip in Croatia, relaxation on a Greek island?
Is a foreign vacation really a guarantee of a successful vacation with children?
After all, you can also plan a successful family vacation in Poland.
In which part of the country to look for holiday deals for the whole family?
1. Attractive Poland tempts with holiday offers
2) How much do vacations with children in Poland cost?
3. vacation in the mountains
4. vacations with children in Poland by the lake
5. Family relaxation by the sea
Do you know the saying, "Praise thy neighbor for what thou hast not known"?
How is it that when asked where to go on vacation, without a second thought we mention exotic tourist countries, and do not recommend a vacation in our home country?
Is there really nowhere to go on vacation with children in Poland?
Many of you will say now, why go to the Polish seaside, when for this price we have 7 days in Egypt.
It's a very stereotypical comparison, I guess it's really not supported by an ironclad argument.
The two offerings have nothing in common, so it is not worth comparing them.
7 days in Egypt in a luxury hotel by the sea in the all-inclusive version certainly does not cost as much as a week in a hotel by the sea.
Before you decide to book the vacation of a lifetime abroad that everyone recommends, take a close look at these deals.
In addition, there is no denying that a vacation in a hotel for a family of four (even 3 stars) is quite an expense.
You want to provide all the activities for your kids, ice cream, waffles, slide, museum entries, scooter rentals, water park, etc.
These are the so called extra paid attractions.
Adding a hotel stay, the amount for a vacation by the sea can actually be sizable.
However, there is no argument, a trip abroad for the whole family including all the additional services is also not the cheapest.
If you're looking for a truly enjoyable vacation bundled with a short trip to your destination, think about what Poland has to offer tourists.
And it really has a lot.
Do you think that unfortunately very little?
Only 3 options sea, mountains and lakes. It is a mistake to think of cozy hotels with spa offers, luxury hotels located in the thick of forests away from the city noise.
Such places exist and I assure you that for this year's vacation they have prepared really attractive offers.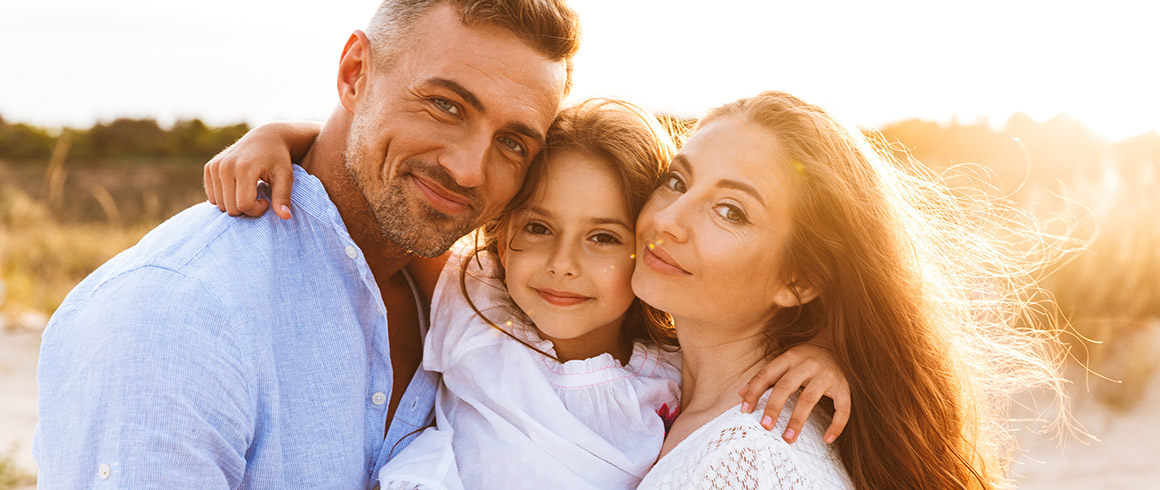 How much do vacations with children in Poland cost?
Price, price, price.
There's no denying that you'll start your vacation planning by recalculating your vacation funds.
How much have you managed to put away in your piggy bank for a family vacation?
If you do not have several thousand zlotys set aside, rather forget about a four-person trip to Italy or Greece.
Families with smaller budgets do not have to give up their vacations, the really cool ones can be organized here in Poland.
With activities for the little ones, with meals and a comfortable room in a hotel with high standards.
Hotels offer vacation packages in a variety of options.
What is the difference between the available packages?
It is, of course, about the range of services and the standard of the hotel.
The more stars in the hotel name the more expensive it will be.
But let's focus on the details o these are our suggestions for HB vacation packages.
Vacations in the Polish mountains
As with the sea, it takes an amateur to vacation in the mountains.
This is what we used to say. We associate vacations in the mountains with long and exhausting hikes, climbing Giewont and shopping at Krupówki.
However, holidays in the mountains offer us much more. Do not forget the picturesque scenery of the Tatra Mountains.
Breathtaking views, highland hospitality and crystal clear air.
Yes, no one is forcing you to do strenuous hiking in the mountains, although we must admit that reaching the place after walking for hours rejoices everyone.
It's like a medal in a marathon like a trophy in a competitive sport.
However, we guess that if you harbor a desire to conquer mountain peaks, this challenge does not necessarily suit a toddler.
After all, for such a toddler it is no attraction to tire his legs on mountain trails.
In this case, the hotel staff will be helpful, and more specifically the animator, who safely take care of your kids.
The service of such a tutor is slowly becoming a mandatory part of vacation packages.
It is worth keeping it in mind when planning holiday attractions that are not necessarily open to everyone.
However, let's go back to the main topic.
If not walking, tourist sightseeing and climbing what can you do in a hotel in the mountains?
Of course, enjoy the services and attractions that the hotel offers us.
Pool, restaurant, spa, game room. Who wouldn't want to relax in the fresh mountain air in an outdoor pool or Jacuzzi on the hotel terrace?
A higher standard hotel will have more to offer guests.
This applies mainly to spa resorts that really have something to tempt tourists.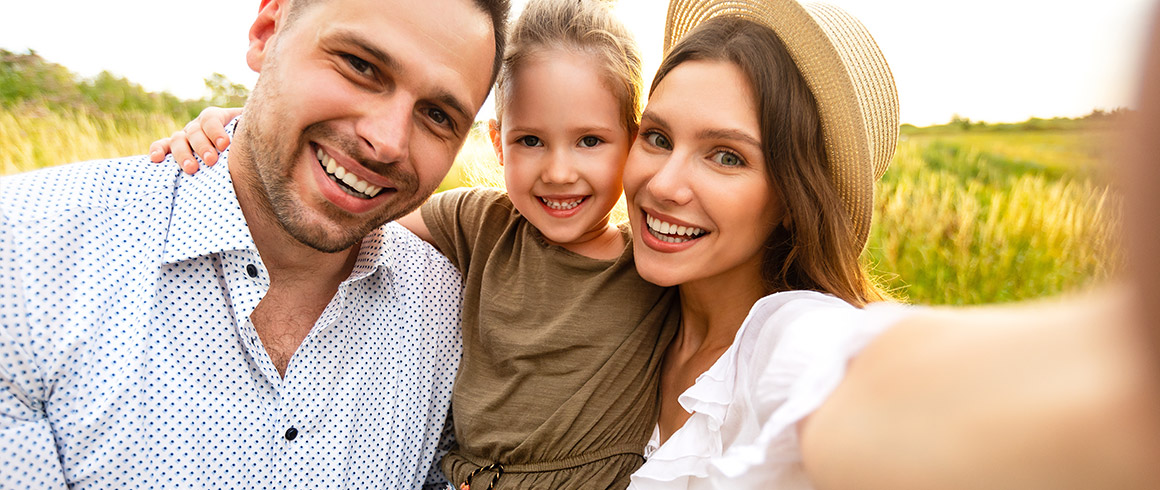 What will we find in such a package?
There will certainly be selected treatments such as massages and classes with a personal trainer.
Morning exercise, Nordic walking or aqua aerobics are selected activities he will be able to enjoy.
Do you really need them and do you want to pay more than 600 PLN per night for such a luxurious stay in the mountains?
The decision is yours.
Vacation with children in the Polish mountains, however, can not be limited to play in the playroom and at the pool.
To drive so many miles and not see so many natural wonders?
You don't have to climb Sněžka right away, take advantage of the short distance guided tours on offer.
Malopolska abounds in interesting places: museums, exhibitions, shepherd's huts, old churches.
A family hike along a trail of mountain gems doesn't have to be exhausting.
Finally, we have one more suggestion.
Tourists, for whom a vacation in the mountains is a time to climb more peaks, we suggest a visit to the thermal springs.
There are quite a few such thermal pools with healing baths in the mountains. They include, among others, Bukovina thermal baths or Chochołowskie thermal baths.
For a basic holiday package in the mountains you have to pay about 260 PLN/person/night.
For a night in a luxury hotel (spa hotel) you have to pay about 700 PLN/person/night.
Vacations with children in Poland by the lake
We associate vacations on the lake only with Masuria.
Overall, the Lake District is Poland's third most popular tourist destination.
Not everyone knows that vacations on the lake can be planned in Lodz or Masovian Voivodeship.
You will also find lakes in these areas.
Not far from Tomaszow Mazowiecki (Lodz Voivodeship) you will find an artificial reservoir called Sulejowski Zalew.
However, don't let its artificial nature deter you from holiday getaways.
This area, every year finds recognition in the eyes of Polish tourists.
The unusually picturesque forest scenery of the Sulejów Landscape Park will enchant everyone who is looking for total relaxation and reset.
There is also no denying that vacations with children in Poland on the lake will be much cheaper compared to a family trip e.g. to the seaside.
Proposal lakeside vacation will appeal to families who don't want to travel across the country on their way to the hotel.
They will find beach, water and sun in hotels located on lakes. But what can you do in such a place?
Let's start by choosing the standard of the hotel.
Resorts with pools and spas can expect more interest in vacation packages.
This is no news, if you want to relax in a luxury resort with services for body and soul, look for packages in spa hotels.
However, you will not spend your entire vacation in hotel room.
The family will enjoy the beauty of the forest area. Walks, bike rides, fun in the rope park, guided sightseeing tours.
Finally, the icing on the cake, water sports.
Resorts located in close proximity to the lake, provide rental of pedal boats, scooters or kayaks.
During the sailing season (actually from May) you can buy a sailing cruise on the lake.
This is a great family attraction.
If you are one of the sailing enthusiasts, think about a sailing camp for your children.
An interesting proposal will also be a course for a sailing patent.
May this lake vacation be full of total relaxation, but also active learning of new skills.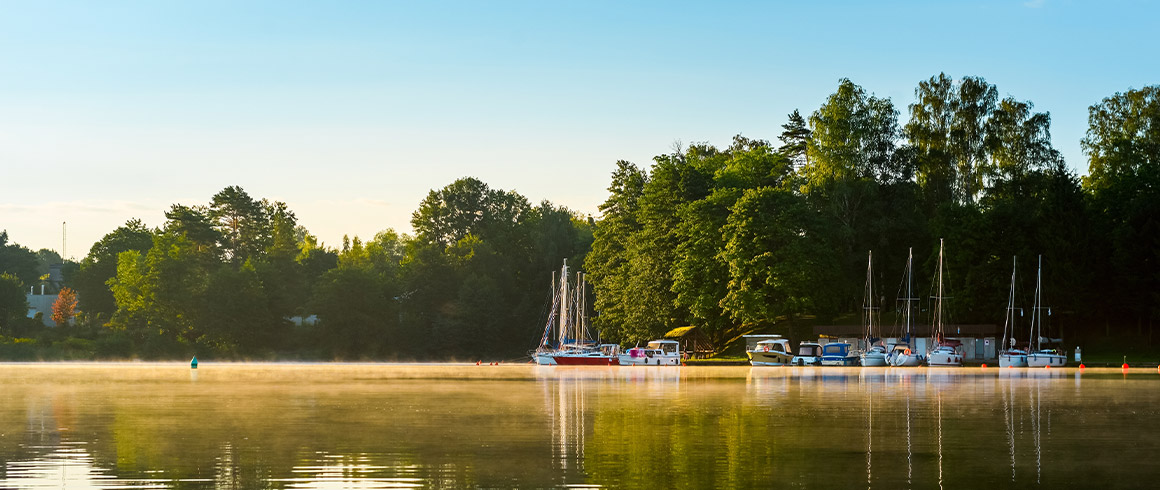 If you are still wondering where to go on vacation with children this season, let this argument still convince you to vacation at the lake.
There's no denying that the weather has a huge impact on the vacations.
A seaside vacation with under-the-dog weather is a ruined vacation.
If the hotel does not take care of attractions for the whole family, it will be difficult to manage time.
You drove so many miles, missed the weather, or could it be worse?
Why am I mentioning this?
Vacationing at the lake is an option let's call it near the house.
The place is relatively close, the possible return home will not ruin us financially and will not derail holiday plans.
A lake vacation can therefore be an addition to a long planned summer vacation.
A week in Greece and a weekend at Lake Sulejowski?
Staying in a hotel away from the city noise will be a great preparation for the body to return to work.
Undiscovered, as yet unappreciated by tourists, lakeside vacation areas are a chance to book the best spots.
In addition, if you value peace and quiet, relax in an intimate setting without noisy families with children, bet on a holiday on the lake.
Just peace, quiet, forest, sun and lake.
You can find lakeside vacation offers at MOLO Centre and at the Magellan Hotel.

Price for basic package - from ca. 100 PLN/person/night
Price for a package in a luxury hotel (3-4 stars, spa hotels) - from about 200 PLN/person/night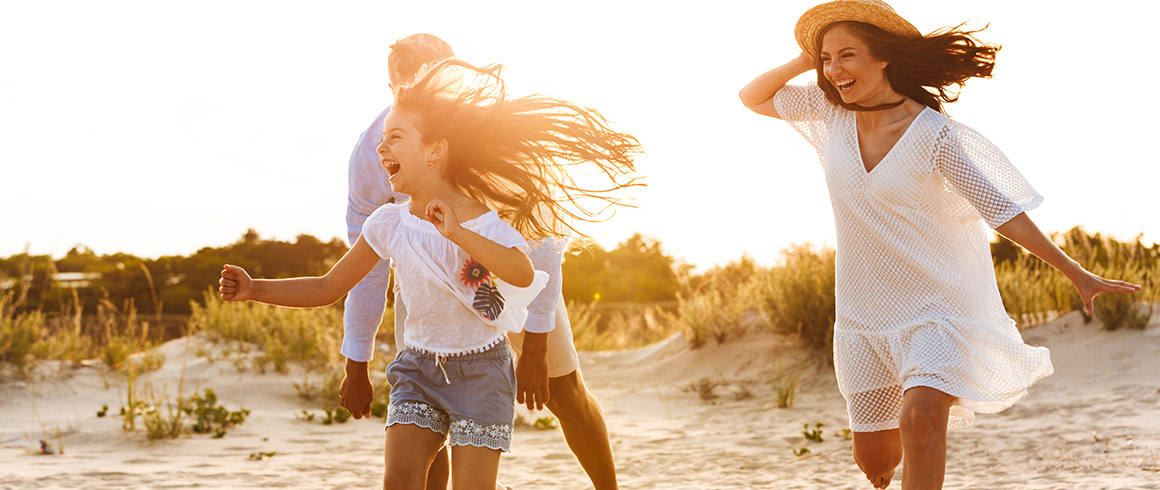 Me, you, kids and the Polish sea
Are you asking yourself where to go on vacation with your children in Poland?
No sea, the Polish sea.
At least once in your life you must take a dip in the Baltic Sea.
A vacation on the water is often compared to a vacation abroad.
In both cases, the packages include accommodation in a cozy room and meals.
Polish seaside holidays may not be the cheapest, but there is no denying that this part of the country enjoys the greatest popularity among tourists.
The high price of ice cream, waffles or fried fish doesn't scare us.
There's sand, water and sun, what more do you want?
Huge popularity, spa hotels located literally a few hundred meters from the coast.
Offers of such resorts sell with the speed of light.
If you're looking forward to a morning cup of coffee on the terrace overlooking the sea, take your time.
Staying by the sea is attractive in itself, so some tourists are not really interested in the attractions included in the package.
However, they are worth mentioning.
As in the case of vacation proposals in the mountains or on the lake, in a hotel by the sea we can use the SPA&Wellness zone,
gyms, playrooms for the youngest.
Exclusive hotel by the sea in the package can also guarantee us a place on the beach.
Yes, you no longer have to fight on the beach from 6 a.m. for a place to relax.
This luxury is especially true for resorts close to the waterfront.
There's no denying a private beach is an effective lure for tourists.
Okay, but at the seaside you will not just lie on the beach.
Every year seaside resorts prepare attractions for the youngest.
These include: swimming lessons for the little ones, fun in the water park.
Do not forget about the attractions waiting for you outside the hotel and the beach. Kolobrzeg, Gdynia, Gdansk, Sopot, Szczecin are places worthy of every tourist.
Markets, fairs, stores, restaurants, historic buildings, lighthouses.
Be sure to set aside a day for a tour of the area.
Basic package price: about 200 PLN/person/night
Package price in a luxury hotel: about 800 PLN/person/night
Holiday offerings have taken off.
Hotels tempt us with delicious cuisine, blissful relaxation, attractions for the whole family.
It doesn't matter if this vacation you will go to the sea or to the lake.
We hope that vacations with children in Poland can be a successful vacation for the whole family.
The holiday map of Poland is becoming more and more attractive for tourists every year.
Before you book last minute vacations in Spain, check what Polish hotels have to offer in the best tourist resorts.
Thinking about a lake vacation?
Be sure to check out the family vacation offer at the Sulejowski Lagoon in the MOLO Centre.