They say everywhere is good, but home is best.
Because after all, we feel best at home.
We feel at home there, it's where we were raised and grew up.
Home is always a pleasure to return to...especially after holiday trips and vacations far from home.
Isn't that where we relax on vacation just as good?
What if this year, you take the whole family to a vacation resort on the lake and spend a family-friendly and beautiful Christmas in a hotel?
And although they say that everywhere is good, but home is best, believe me, holidays in a hotel, but with family and loved ones by your side can be magical and family-oriented.
Such as at home. 
In this article, I will reveal to you the recipe for a family vacation at the lake.
You will learn how Christmas looks like in a hotel and how it differs from those prepared at home. Let's leave the long and tiring pre-Christmas preparations behind.
It's time to really relax with your family and get some real holiday excitement going.
Finally there will be time for them!
Table of Contents:
Family on the move -> holiday destination in the hotel
As many holidays in a year as many opportunities to go out of town.
We want an atmospheric holiday in a scenic area with a full-service option.
That can be arranged 🙂
The Christmas table will be set by itself without us having to lift a finger, gifts for our loved ones will be under the Christmas tree and the industrious fairies will take care of tidiness in our room.
Sounds fabulous, doesn't it?
Christmas at the hotel will smell of a Christmas tree, fried carp and homemade baked goods.
There will be caroling by the Christmas tree and a visit of Santa Claus, expected by the youngest.
There will be attractions for children and adults.
During the Easter holidays the smell of baked mazurkas and delicious sour soup will waft through the hotel.
Doesn't it all look like a family Christmas at home?
This is what Christmas tastes like in a hotel with a homely setting in a family atmosphere.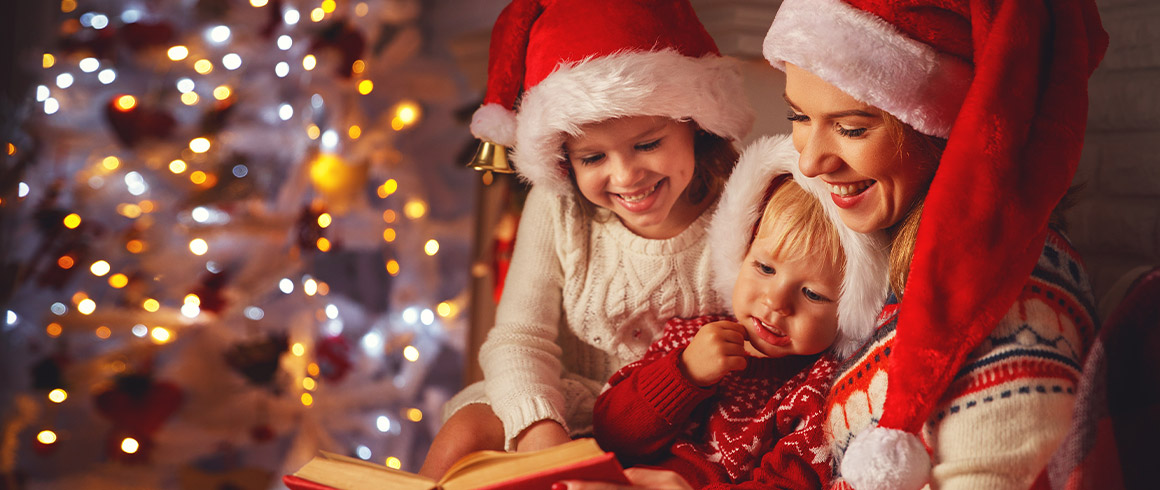 Family moments in a guesthouse on the lake
You will probably ask me why the choice of hotel was lakeside resort.
This Christmas is supposed to be magical, active and family oriented?
In addition to the right guesthouse, you still need fabulous scenery and picturesque surroundings.
You can find it, for example, at the lake, by the sea or in the mountains.
We decide to have a holiday on a picturesque lake.
Now that the decision has been made, we're off with the family for the Christmas vacation.
Looking for lakeside accommodations in a holiday package.
You have to admit, the hotels have really made an effort when it comes to Christmas packages.
There is, according to Polish tradition, a delicious menu, time for active family recreation and attractions in the area.
Nice staff, homey and festive atmosphere.
A Christmas at the hotel will be just as enjoyable as one at home.
No unnecessary clutter, no piles of dirty dishes, no awkward situations on 48 m2 and no disgruntled children's faces.
Let's cut to the chase.
Let's check out what such a Christmas package should include.
Breakfast and dinner with a view of the lake
Guesthouses on the lake are really getting ready for the holidays. Just like Polish families prepare for the holidays.
Packages are filled to the brim with activities for everyone in the family.
What will particularly attract you to a particular hotel is a traditional, delicious menu.
So let's move on to see what the Christmas hotel stay covers
In the buffet item, there should be information about traditional Christmas Eve or Easter dishes.
There will be an exquisite Christmas Eve Supper consisting of 12 dishes, festive dinners or the traditional Christmas Breakfast.
In addition to these dishes, guests should also have access to a buffet of sweets.
Are there children in your family circle?
Your guesthouse on the lake has certainly taken into account facilities for children. On your request, a baby crib or a bathtub can be provided in the hotel room.
Another, altogether already standard, amenity will be a children's menu and a buffet for the little ones.
While you cook in the kitchen, you and yours explore the area and enjoy the hotel's attractions.
Festive meals with family overlooking the lake definitely taste better.
Resorts are literally on their toes to satisfy the palates of customers.
Increasingly, holiday packages include select spirits, mulled wine or punch.
Hotel packages today are tailor made to meet the needs of customers.
The guests should not lack anything, it should be family-like and warm like at home.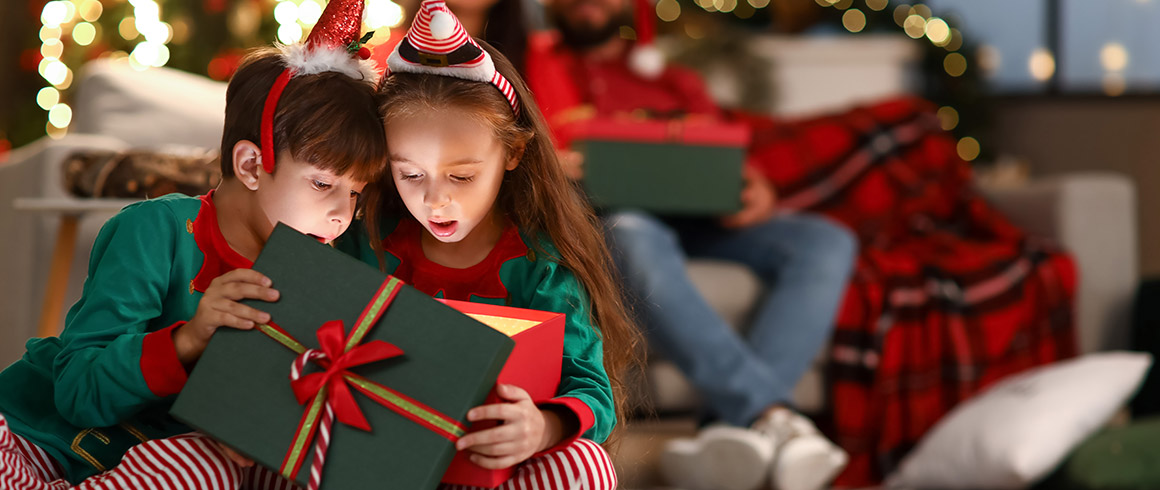 Attractions for children
Do you think hotel holidays will be boring for kids?
There is no shortage of family guesthouses on the lake, and there is no shortage of these attractions for the little ones either.
And I assure you hotels will take care of every member of the family during the holidays.
What can children do at the hotel?
Really a lot, and it won't be time spent just in front of a glass screen.
For the youngest there is a special animation program, which is coordinated by an animator. She is a person who really knows how to entertain children.
The animation program for children will include.:
art workshops,
games and activities in the play club,
kids disco
painting Easter eggs,
the search for the Hare,
gift wrapping,
dressing the Christmas tree together,
preparing Christmas decorations,
gingerbread baking
fun in the swimming pool complex
game room activities
challenging fun in the rope park (the rope park is located in the Magellan Hotel complex)
Family attractions
A time for the whole family to relax.
It's family friendly, magical, with picturesque winter scenery outside the window.
After the hearty holiday meals, it's time for an intense workout at the gym.
Do you still have enough energy to relax in the swimming pool complex?
Well, maybe some more romance dinner in the hotel restaurant and an evening disco as a warm-up before the New Year's Eve party : )
It's not over yet.
These few days can really be spent actively.
If the weather is good, take a walk together in the forested area and go for a bike ride.
And there is plenty to explore around the lakeside guesthouse.
The watery ones are waiting for you there attractionsThe hotel offers kayak, pedal boat and yacht rentals.
Christmas at the hotel is a time for you
Make the most of it, spend this magical time together, yes on 100%.
Are you planning a holiday in a hotel, or maybe you want to spend a longer family holiday in a resort by the lake?
Check out how he rests and relaxes in MOLO Centre.
You will find special offers, including a package for the whole family.