Throughout the year, there is no shortage of opportunities to give gifts to your sweetheart.
From Christmas gifts, to birthdays, name days, relationship or wedding anniversaries to the lovers' holiday. And it is the latter that causes the most problems.
What to buy for valentine's day? What gift to choose for her?
An internet search engine is extremely helpful in this case.
Search phrases related to the holiday of lovers have been increasing significantly since mid-January.
Maybe instead of searching online this year, you can bet on Valentine's Day in hotel?
We're already explaining and revealing how you can celebrate love in a hotel setting.
1. idea for Valentine's evening?
2. Valentine's Day at a hotel? Which package to choose?
Hotel? Packages for lovers at any price
The proposal to spend the lovers' holiday in a hotel does not have to be the most expensive option. It all depends on the resort you choose and on package.
When it comes to Valentine's Day, hotels have prepared really interesting offers from a romantic date to a weekend in love.
This most romantic day of the year really should be spent in a special way, although we encourage you to celebrate love every day.
Valentine's Day in a hotel is a chance to go away, for moments just for two, for a change of environment.
In a hotel, whether luxury with a spa, or a tiny hotel in a charming place, there will be a romantic setting, friendly staff who will take care of every whim of the beloved.
A romantic weekend for two is not only a recipe for Valentine's Day in a hotel, but also an opportunity for a two-day break away from responsibilities and everyday problems.
Parents know best what I'm writing about 🙂 I'm not sure.
How much do you really need to pay for a romantic moment on Valentine's Day?
A two-day package in a hotel with accommodation and meals can cost from 250 zł to even 1000 zł.
It all depends on the resort you choose.
Understandably, you will have to pay more to stay in a hotel in the touristy parts of our country.
In a hotel in Lodz or Mazovia province, a few dozen kilometers from a large city, you can count on a package within 400 zł per couple.
A package for two (two days) with a package of spa treatments, a romantic dinner and a dance party will cost about 1000 PLN per couple.
Remember that the price depends on the spa treatments and the standard of the room you will want to stay in.
The prices above scare you... well, there's no denying that you have to spend some money for a romantic two-day Valentine's Day at a hotel.
Nothing lost though, a small budget does not derail your hotel plans.
Remember that hotels for lovers offer not only packages with accommodation?
How about a romantic dinner by candlelight? Overlooking the Polish sea or the Tatra mountains?
Such a pleasure costs from 100 to 300 zł for the whole.
Included: special menu, bottle of wine, Valentine's Day decorations, all accompanied by a string quartet. 
In the rest of the article we will present you the most interesting suggestions for spending Valentine's Day in a hotel.

What to do on Valentine's Day? Here are the best Valentine's Day deals
A Valentine's Day ball in a luxury hotel, a romantic, intimate dinner for two, or maybe a weekend celebration of love?
Don't wait for the last minute and book the best deals now.
Consider how you want to spend Valentine's Day?
Want to surprise your beloved and take her to dinner at a hotel?
Or have you been planning your Valentine's Day weekend for weeks and are just looking for the right place?
Be sure to check out our list of the most interesting Valentine's Day packages offered by Polish hotels.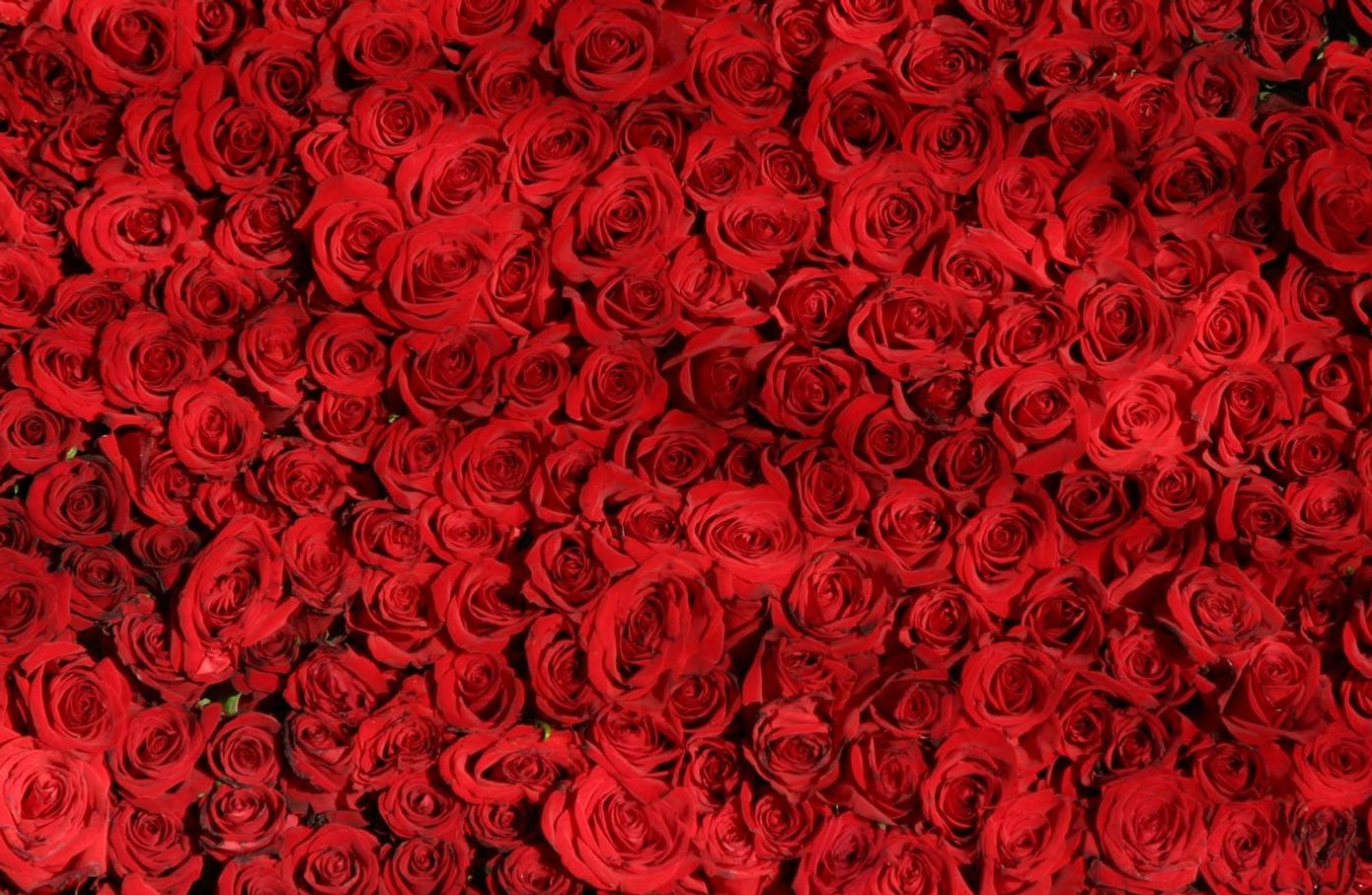 Dinners for two
If you live in the vicinity of a hotel or other tourist resort, you have the problem of transportation out of the way.
A welcome drink, a bottle of fine wine, strawberries, champagne and finally a romantic menu with appetizer, soup, main course and dessert.
A romantic candlelight dinner perhaps, will be the most common idea for Valentine's Day.
However, in this case you spend your time in hotel restaurantwhere there usually won't be that many people. Unlike the top restaurants in town.
In addition, such a dinner eaten in an equally romantic setting, in a picturesque area.
Why will dinner at a hotel be better than cooking together at home?
You know very well that the cooking in total will fall on only one person, and you will be limited to giving a gift to your beloved.
And yet, this is supposed to be a celebration for two. Any occasion is good to get out of the house together.
With a reservation at a hotel restaurant, you'll have time to get ready to go out and take care of every element of your Valentine's Day look.
Valentine's Day at a hotel, in this case a romantic dinner will allow you to focus on what matters most - you.
No nervous peering into the kitchen, seasoning, decorating, etc.
The restaurant will have a beautifully flowered table waiting for you and staff eager to help.
Although, on this most romantic day of the year, you can indulge in such pampering.

Hotel Valentine's Ball
In this case, Valentine's Day at the hotel grows into a real ball, by the way, that's also the name of the package we found.
For about PLN 600 - 800 per couple you can combine a carnival party with Valentine's Day.
If you were planning to attend a similar dance party at the hotel, there is nothing stopping you from celebrating Valentine's Day at the same time.
Although maybe it's perfect for those who aren't particularly fond of this commercial holiday and want to really have some fun at the carnival?
While the name may indicate that this is a ball exclusively for lovers, don't let the nomenclature fool you.
As part of the package you will receive: in addition to entertainment, accommodation with breakfast, cold and hot soft drinks, buffet meals.
And all this in a room drowned in romantic decorations.
Maybe a ball like this is the perfect idea for a group Valentine's Day celebration?

 Weekend for two
Among all the packages for lovers, the hotel offers us one more really interesting proposal.
You can spend a romantic weekend for two at a hotel spa combined with dinner for two and extensive relaxation away from home.
There is another option - a weekend at a hotel with a dance party.
Of course, it won't be a ball, but an evening disco... until dawn.
For a Valentine's weekend we recommend a spa hotel.
Why go. You will relax at a spa institute during this short vacation.
Especially in February you can count on special prices and treatments for two.
Hot chocolate massage, moments in the Jacuzzi, or relaxing massages together, there are really quite a few possibilities.
Remember to celebrate the moments for two.
You can afford a romantic weekend not only on Valentine's Day, after all, can you organize such a trip every weekend?
An intimate dinner for just the two of you, a weekend at a spa hotel or a ball.
No matter how you spend your Valentine's Day.
The most important thing in all of this is that you spend this most romantic day of the year together.
Celebrate every moment with the two of you.
Looking for a hotel for Valentine's Day?
Check out romantic proposals from the MOLO Center, a hotel on Lake Sulejowski.