Is summer over?
The long-awaited vacation is long behind us. And it was so beautiful!
Only vacations motivate you to travel?
After all, Poland looks wonderful all year round, there are still so many places to discover.
A new place every weekend.
Every weekend a new adventure.
Don't waste a single free day sitting at home. 
No idea where to go for the weekend?
With a little help from us, you can fill all the weekends of the year with attractive trips.
All you have to do is find the right place.
Don't waste any time! Check out where to go for the weekend
At the lake, in the mountains, by the sea. There are so many possibilities!
You can spend every weekend of this beautiful fall, fabulous winter, sunny spring and hot summer in so many beautiful places.
This place must impress with its picturesque location.
On a weekend like this, you'll enjoy the hotel's attractions and spend active time in the area.
If you don't want to waste precious time traveling, look for weekend deals in the region. Lodz Voivodeship is a map of such tourist treasures.
Castle in Piotrkow Trybunalski, Palace in Nieborow, Sulejowski Reservoir, Blue Springs Reserve, Nagórzyckie Grottoes in Tomaszow Mazowiecki,
These are really only a few places worth visiting in the Lodz region.
A calendar year is enough to explore the entire province.
Make a list of the most interesting places you want to take your family.
These are the places to look for a hotel for the weekend.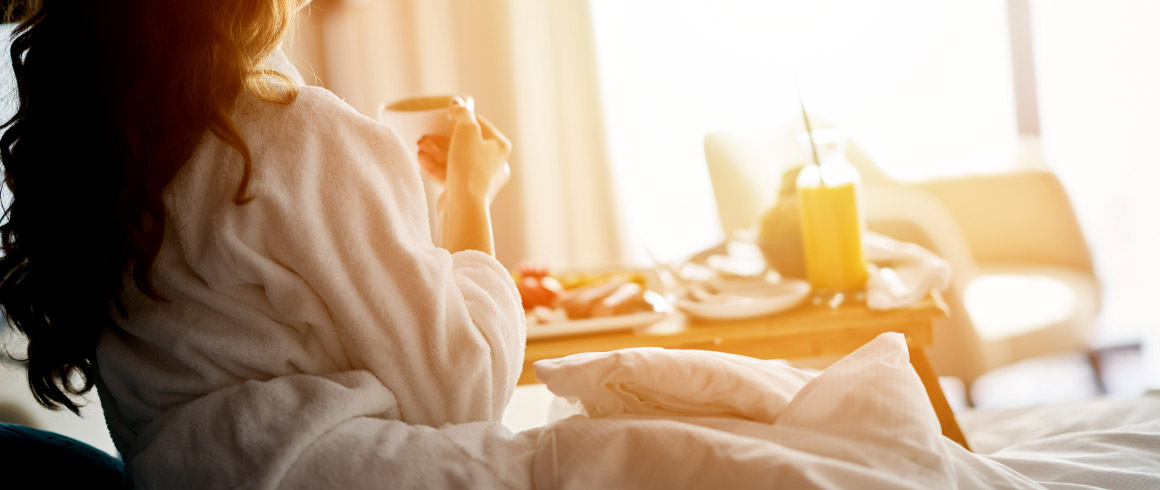 The perfect hotel for the weekend? It's a must have!
Are you taking your family on a short weekend vacation?
Then you need to direct your steps to the family hotel.
It is a place suitable for a family with children.
In the rooms there is a changing table or a crib for the youngest children.
These are the mandatory minimums, you probably can't imagine packing these things in your car.
In addition, such a hotel will have a children's menu and a ready-made set of attractions for children.
What exactly do I mean?
Your weekend getaway will be more enjoyable if the kids can enjoy the playground or toy room.
Want to spend an evening just the two of you?
Family hotels offer guests the services of an animator for children (usually, this service is an additional fee).
Kids have a great time under the supervision of an experienced tutor, and you go to A romantic dinner at a lakeside restaurant.
Planning a manly weekend getaway or a trip just for two?
We also have a hotel suggestion for you for the weekend.
There will be typical male entertainment, an outdoor bonfire and water frenzy on the lake.
The surroundings delight us
This is actually the most important point.
Location.
It is the desire to explore new places that drives your weekend getaway.
That's why you're looking for the best deals on lakeside hotels, resorts in picturesque wooded areas, and oases of tranquility far, far away from the city.
The inviting surroundings are actually an opportunity for hiking in the countryside, bike rides and romantic sunset walks.
During the school season, tourist gems prepare special offers for visitors.
Maybe you will have a chance to see places previously closed for tourists?
Follow such information on social media.
You'll find plenty of information about special deals, discounts and events online.
We're not lying at home in front of the TV this weekend.
With our help you can plan an attractive trip and 
an active weekend for two
.
That's what we care about after all, remember?
REST is the key word.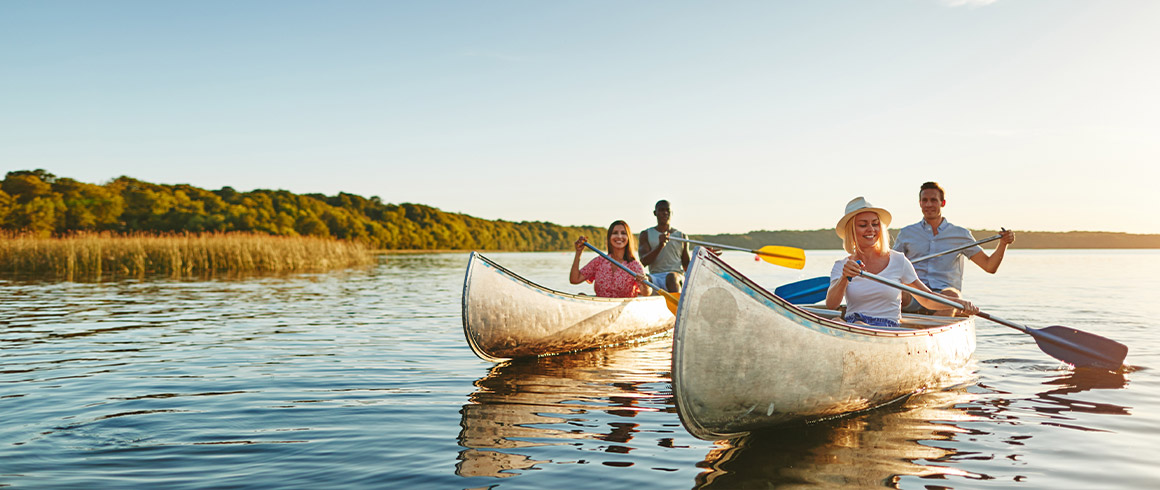 Nordic walking, bicycles and kayaks
The hotel for the weekend you chose is located on a lake?
It is imperative to take advantage of this.
If the weather is good (autumn in Poland can be really beautiful) go kayaking or on a sailing trip on the lake.
After the sea adventure, it's time to enjoy a delicious meal at the hotel's restaurant, overlooking the lake of course.
Well, and a fairy tale!
For active tourists, we recommend some exercise in the hotel gym and bicycle tours.
You don't have to take two-wheelers with you; as a rule, the resorts rent this type of sports equipment.
A good hotel for the weekend has at the disposal of guests, sports equipment rentals such as kayaks, Nordic walking poles, bicycles, sailboats, etc.
100% reset
Looking to escape the city for the weekend?
Forget about a stressful job and a nervous boss for two days?
Do you want to completely reset, at least one weekend without making the bed, without thinking about what to have for dinner today?
For food go to the hotel restaurant (not to the store or to the refrigerator;) and all day occupied with watching TV.
It's really nothing bad or embarrassing!
We all need such a relaxing escape from reality.
And it really can be done!
When asked by friends where you are going for the weekend, you can easily answer that you are going to a hotel.
You will relax, unwind by the water, explore the area, and just have a great time 🙂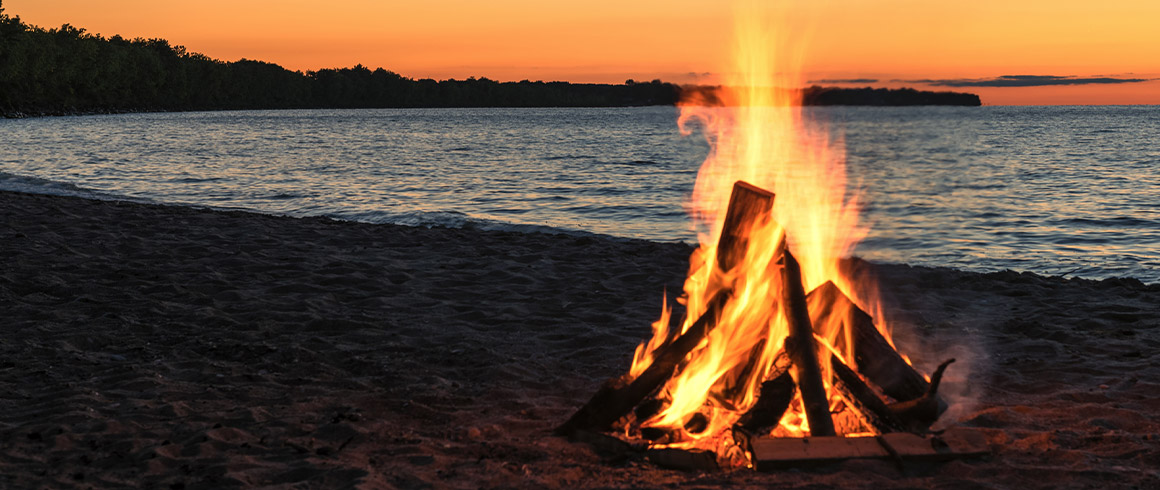 Bonfire and party till dawn
Who among us hasn't enjoyed trips with friends to a campfire?
It can be that way now too!
Take a bunch of friends to a hotel for the weekend.
In the evening by the bonfire you will reminisce the good old (school) times.
After the bonfire you can rock your own party in the hotel's disco.
Or maybe you will find a weekend package with additional attractions: an Italian themed weekend, movie nights, or a weekend party on the dance floor?
The hotels have really prepared themselves, the stay packages are filled with attractions.
In such a center we are to feel at home.
Such a short weekend trip is meant to be a substitute for a vacation.
Swimming pool and spa
The spa area is a real paradise, yes... it's true.
Morning training at the gym, swimming in the hotel pool and spa treatments are attractions worth taking advantage of.
In most cases, there is an additional charge for a visit to the spa.
We recommend SPA treatments especially in autumn and winter, when our skin requires special care.
The Magellan Hotel SPA & Wellness Institute offers many seasonal packages.
Be sure to check out these offers.
If your hotel for the weekend has a pool, use it without resistance;)
All in all, enjoy all the activities possible during your weekend getaway.
Pamper yourself, relax, enjoy active activities.
Yes! We go on a trip, we take... family, friends, best buddies on board and we start a series of the best weekends of the year.