Sometimes you can only think about yourself.
Not just for Women's Day or your birthday.
This one time you can leave the children in your husband's care.
Leave your boyfriend in front of the PlayStation and go on a girls' night out with your best friend weekend at the hotel.
Wondering where to go with a friend for the weekend?
To the cosy lakeside hotel.
You will be sunbathing, relaxing in the spa, sailing on a sailboat, tasting delicious food and just having fun.
1. where to go with a friend for the weekend?
2. check out these hotels for a girls' weekend away
A girls' weekend at the hotel? These places you must visit!
A trip with your girlfriends can be a planned outing, a bachelorette party for your future wife, or a gift for your birthday.
Regardless of the circumstance, the destination point of this trip is important.
A cozy hotel or recreation center.
The resort is located out of town, but still close to home.
Large areas of forest and water.
It is in such a place that lovers of peace will find the perfect conditions for rest.
We do not want to offer you a tiring car journey to the other end of Poland.
If your family and business commitments mean that you have very little time for yourself, think about spending a weekend with your girlfriends in a hotel outside the city.
It's a mere one-hour car ride.
The touristy, quiet area is the perfect place for weekend relaxation.
That is why we recommend a trip to a resort located in an attractive tourist location.
Where can you find such in the Lodz region?
You will find them in the vicinity of the Sulejowski Landscape Park, Załęczański Landscape Park and Bolimowski Landscape Park.
Hotels located outside the city, do not have as high occupancy during the week and at weekends (low season).The second issue is the cost of such a package.
You will pay a lot for a stay with spa treatments in a hotel in Lodz or in Warsaw.
Hotels located away from the city in charming forest surroundings will offer you free places and attractive package prices.
Example? Magia SPA package at Magellan Hotel includes hotel accommodation, meals, free access to the wellness zone and a set of SPA treatments.
Such a package costs only PLN 310.
Your girls' weekend is meant to be a pleasant getaway with your best girlfriends.
It is meant to be a sort of reward for daily toil.
Yes, you should pamper yourself!
This is a time for you to relax and have girl talk.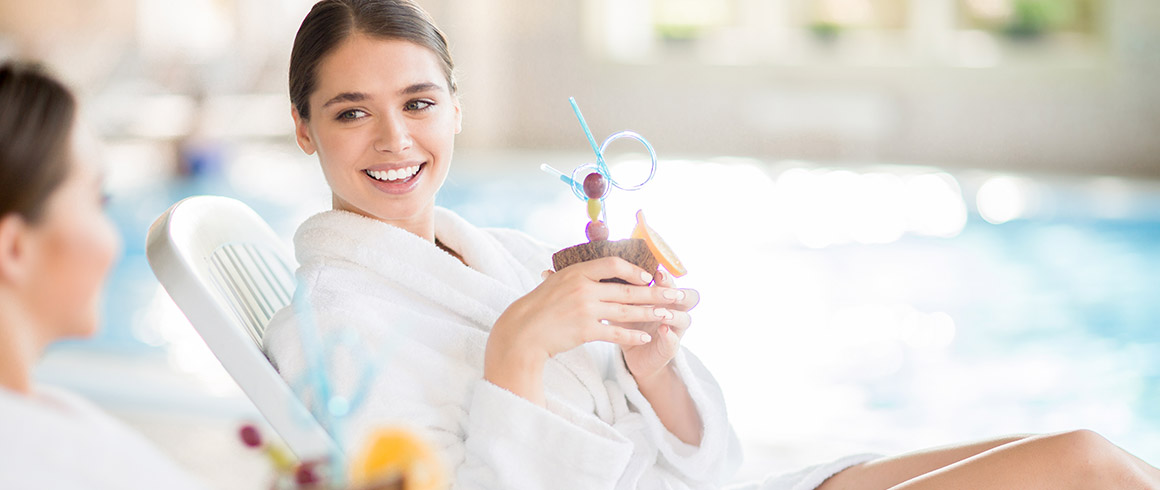 What to do during a girls' weekend at the hotel?
The highlights are behind us.
We already know where to go with a friend for the weekend.
However, what will you do for those two days off?
You are unlikely to lie in a hotel bed all weekend.
Although resting was on our list of pleasant tasks to do;)
When choosing women's attractions for the weekend, you can use ready-made hotel packages,
choose hotel services or design your package for a girls' weekend.Let's take a look at such packages, what can and should be included in them?
Standard weekend package includes accommodation, meals, free parking, wireless Internet access and selected hotel services.
I mean gym, swimming pool, sauna (if the hotel has them),
The possibility of renting Nordic walking poles, bicycles, etc. These are the basic elements of such a package.
Additional services dedicated to ladies weekend can be added to this offer.
We are talking about specific spa treatments, thematic workshops, organized events,
or a bonfire.
We're about to reveal our top 3 ideas for a girls' weekend away.
A lazy weekend - full relaxation, full ease
If you want to go to a hotel to laze around and just, relax then you couldn't have come at a better time.
This is your girls' weekend at the hotel, you can lie in bed all day, without making the sheets, cooking dinner or cleaning the room.
Breakfast for bed?
Champagne before 12:00?
Of course they do!
It is not an escape from family responsibilities, it is a reward that belongs to every woman, mother, wife, colleague.
In a hotel located in a magical, secluded area you will find a dream retreat from the hustle and bustle.
Recharging your batteries in bedding is not all.
During this weekend, you will enjoy relaxing treatments at the hotel's spa.
How about a relaxing massage and chocolate body scrub?
Plus a nice hand and foot treatment.
Sounds great, right?
You've been spending time at the beauty institute since morning, dressed in a hotel robe.
This is not the time for picking out outfits and perfect makeup.
This is a time for you, these days you can wear yourself naturally, loosely the way you like.
You are here with your best friends, enjoying the best treatments, relaxing with the best drinks.
Every woman deserves a female reset.
After a series of treatments, your women's party moves to the sauna area for a thermal bath.
When you stay at a hotel, you don't have to think about what you're going to have for breakfast or dinner.
Everything will be taken care of by the hotel staff, who will not only prepare a selected dish for you, but also serve it to your room.
We have one more suggestion at the end.
If you go to the hotel during the summer (holiday) season, you will still have a session with a good book in hand on the beach, right by the lake.
Take advantage of the hotel's attractive location.
You can do so many things on the lake. Sailing cruises with sunbathing, pedal boats, kayaks.
You will relax and have a great time without an ounce of boredom.
The price of such a package depends on the spa treatments you choose.

In Lodz province you will find a hotel with such an offer for about 400 PLN/person, 2 days.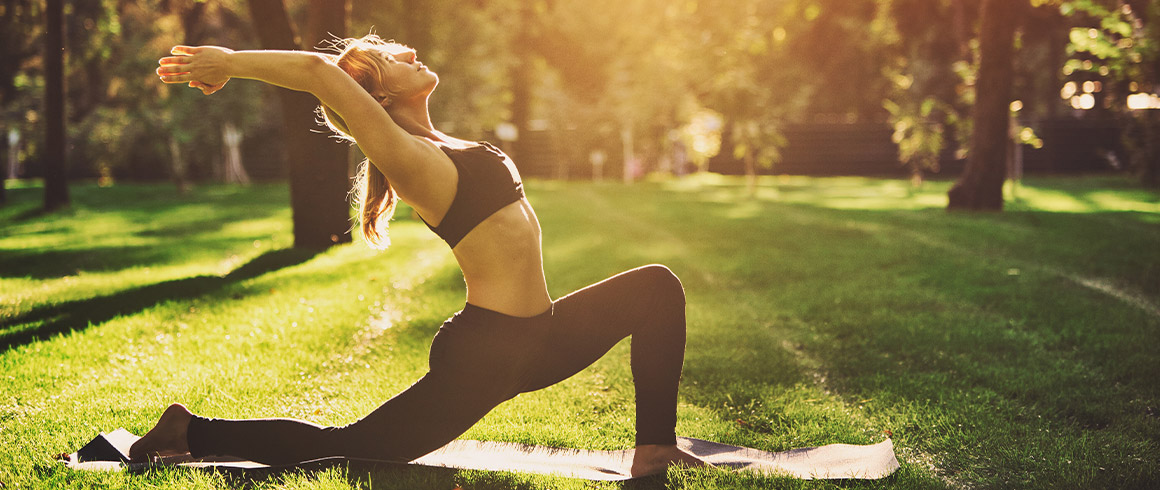 We are fit!
Morning classes at the gym, jogging through the forest complex, outdoor exercise, yoga.
Yes there are ladies among us who rest and relax just like that.
We don't want to put you out of your healthy routine, so we transfer your sporting habits to the hotel environment.
In a hotel located in a forest complex, there is no shortage of areas for runners.If you have the soul of a sportswoman, we have a sports version of a girls' weekend at the hotel for you.
You don't have to sign up for an expensive sports camp organized by celebrity trainers right away to get in shape.
You can organize such a women's camp yourself.
Your mornings will be spent in the hotel's gym and fitness room.
Perhaps the hotel offers fitness classes with an instructor?
Be sure to take advantage of them.
Your camp program will also include a workshop with a chef on healthy eating.
You will try your hand at cooking and learn simple recipes for quick and light meals.
You will learn which vegetables are better not combined with each other in a dinner menu and which spices speed up metabolism.
Hotel restaurant will prepare for you light meals and healthy fruit and vegetable shakes, ideal after an intense workout. 
Time to move outdoors.
Take advantage of the tourist potential of the hotel's location.
Organize walks, sightseeing trips.
If there are any interesting tourist spots in the area, don't waste your time and explore new places.
During the summer, don't forget about water sports.
Canoes, bicycles, and tourist sailboat cruises on the lake.
On the last day we suggest Nordic walking along the lake accompanied by a local guide.
Such a local storyteller knows a lot of funny stories.
They are really worth listening to.
Weekend in sporty style and sportswear is an ideal proposition for women who love a healthy lifestyle and relaxation in a sporty atmosphere.
The price of such a package (workshops, trainer) about 600 PLN / person (2 days).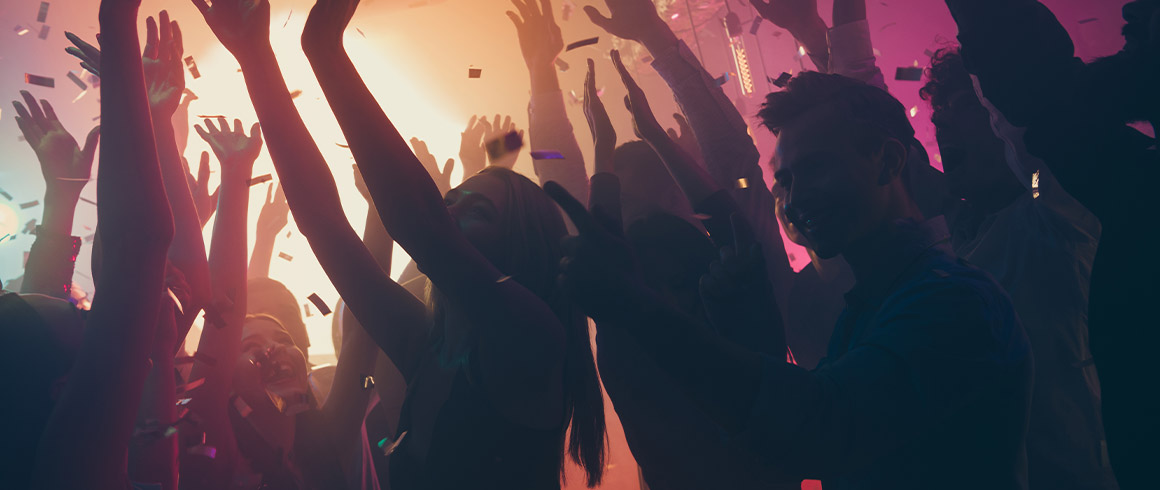 Long live the prom!
Our last suggestion is reserved for women who just want to have fun this weekend.
If before your wedding you were dancing every Friday morning, but now after having a baby you spend your weekends in front of the TV.
Stay with us and read carefully what we have to offer you. It will be really good fun.Leave your beloved children at home with your husband.
Spend this weekend with your girlfriends.
You will remember the good old days when we used to party from Friday to Sunday.
Although our third proposal for a girls' weekend involves crazy fun from Saturday to Sunday only.
You are a close-knit group of friends, you know each other like the back of your hand.
You love fun and total relaxation.This proposal combines fun on the dance floor with relaxation.
Friday evening you will enjoy a bonfire with the sounds of the best feasts.
This is a great opportunity to expand your circle of friends.
Maybe even one of you just in the hotel love of your life?
On Saturday evening, already on board the hotel, you will have fun in the night club to the sounds of the latest hits.
There will be colorful drinks, a delicious disco menu and a good time.Ladies this will be a dress up party.
Indeed!
Let your imagination run wild and show off your creativity!
Are you a women's team?
Think about dressing up as the girl band Spice Girls?
How about 80's styling?
Girls do you remember those days?
What matters is the idea and having fun.
After a crazy night on the dance floor, a comfortable hotel bed will guarantee your stay.
After such a successful game, you can sleep even until noon.
Then just a quick breakfast, regeneration in the sauna and unfortunately back home. Relax, you can repeat this women's weekend at the hotel next month, or next week.
Our last suggestion will work perfectly as an idea for 
hen night.
You come to one place that will guarantee you accommodation, meals, relaxation and great fun.
This is worth thinking about if there is a bride-to-be among you.
Where to go with a friend for the weekend?
Put this query into a search engine right away and check out the best deals for a girls' weekend away.
Maybe you can hunt down a discount or rebate for such a package?
Look for offers for you closer to commercial holidays such as Valentine's Day, Women's Day or Mother's Day.
Then hotels release a plethora of packages dedicated to women.
You will certainly be able to book a package to suit your needs.
However, if the hotel, which is located in a fabulous quiet area, does not offer a women-only package, you do not give up.
Contact the hotel staff who will put together a dedicated package with the attractions you want.
A center that prepares such 
offers
 is, among others, Centrum MOLO, a hotel located by the lake in a picturesque forest area.
Maybe that's where you'll create your tradition of monthly girls' weekends at the hotel.