Team integration is very important. Every CEO, Founder or President knows this.
Integration should be prescribed to a company when new employees are added to the team, or a new team is simply formed.
Organizing a successful integration does not have to cost a fortune.
What matters is the idea and the right place.
In this article we will reveal ready-made scenarios for team building events in a hotel.
1. what hotel to choose for corporate events?
2. our suggestions for a successful integration at the hotel
Hotel for corporate events on the lake
In winter, spring, summer and fall. Literally all year round. The hotel is a place where it is possible and worthwhile to organize integration events.
For several important reasons, which I'll discuss in a moment.
When looking for the right venue for your event, opt out of downtown hotel deals.
Look for a place in an interesting tourist destination.
After all, this team-building trip is supposed to be an attraction.
Successful team building events in a hotel are those that are based on a good idea and are perfectly organized.
Start your organization by booking a hotel for team building events.
If your event is handled by an event company, they will definitely choose the right resort.
If you will be looking for an integration venue on your own, make sure that the hotel is prepared for your needs.
The following is a brief excerpt.
accommodation
professionally equipped conference rooms
touristic surroundings
game rooms
catering
area around the hotel e.g. playground
lake access
Ideas for team building events at the hotel
The place and the idea. These are key elements when organizing team building events in a hotel.
A well-organized integration event is based on an interesting idea, a good scenario and the experience of the organizers.
To organize a successful integration event, you do not have to take your employees far away to the sea or mountains to a special resort.
You don't even have to hire an event agency.
You can find a hotel for team building events by using the online search engine.
You can find party ideas online too, and you can find 5 really great hotel team building party ideas in this article.

Each of our proposals addresses key training areas:
communication
motivation
organizations
reactions to changes
stress response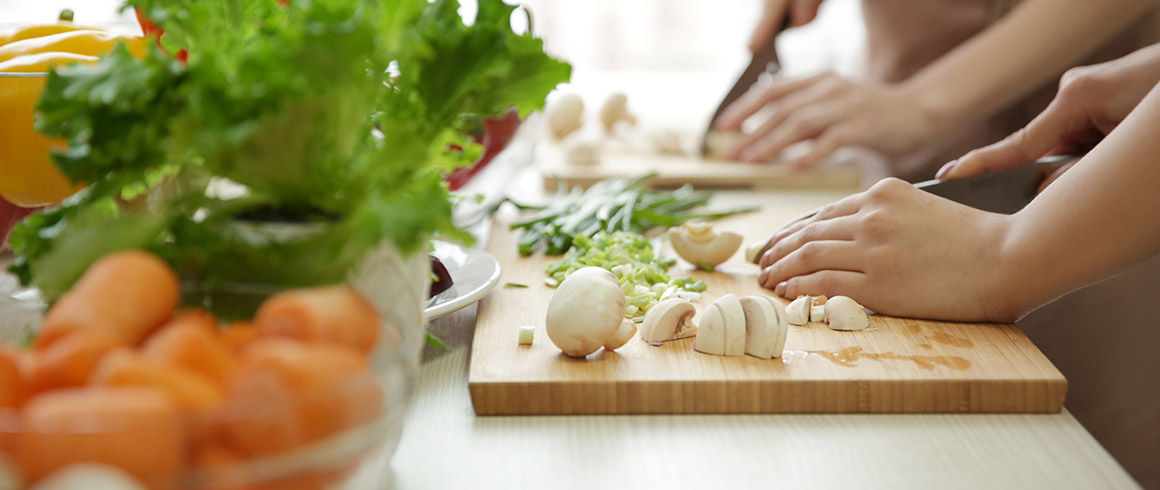 1. culinary workshops
Poles are crazy about cooking. We cook on TV, at home, at friends.
Polish cuisine is experiencing a renaissance, cooking has become our national hobby.
Why not test your culinary skills at a hotel team building event?
Our proposal is a creative culinary workshop.
Employees divided into teams will be given 6 mystery ingredients.
Each team will have to prepare a creative and, of course, tasty dish from them.
The hotel chef and his team will oversee the competition.
Such a culinary game will show how employees work in groups, what decisions they make, how creative they can be, how they find themselves in a new situation?
We ourselves are curious to see what will be baked out of this;)
2. who did the killing? - team building
Sounds threatening, but rest assured no one will die during this game.
Who did the killing? It's a classic form of detective game that will benefit your employees alone.
In the course of solving this criminal mystery, employees will improve team communication skills, receive training in analytical skills and work together to improve work organization.
This detective game involves employees divided into departments and. hotel staff.
Groups learn the assignment - the story of a murdered hotel employee.
The groups are tasked with interviewing hotel employees and investigating the crime scene.
To conduct such a team building event at the hotel, you will need the help of the hotel staff, who will also take part in this task.
It is the hotel staff who will be dropping off new leads, clues, but will also be confusing clues.
You can find the necessary detective gadgets at many online party supply stores.
This type of team-building game will reveal how close-knit a team you are, can you work together with a common goal?
During the investigation, employees motivate each other, demonstrate analytical skills.
All in pursuit of a common goal.
Finding the murderer.
The more closely-knit the team, the better the chances of solving the mystery of Who Killed?
The Internet is full of ready-made scenarios of such detective games.
3. creativity workshop
Employers do not let up. They expect creativity, new ideas and solutions from future employees.
Creative workshops will help employees complete tasks effectively.
These will not be boring talks in conference room.
Just interesting, hands-on group activities in a large auditorium.
Employees will be able to give vent to their creativity.
It is advisable to hire a special company or foundation that deals with creativity workshops to conduct such workshops.
4. banquet with disco
Every employee deserves a moment of relaxation and ... fun.
How many times have you been out on the town for a company beer? That's right, you're always going out somewhere for these short company meetings.
How about a real ball?
Integration events in the hotel are not only workshops, group tasks or trainings.
Informal meetings of employees are also integration. Loose, relaxed atmosphere fosters closer contacts.The better integrated the team is, the more effective it is at its job.
Our suggestion is an evening banquet or simply a party at the hotel club with an overnight stay at the hotel.
There will be a lot of fun, photo booth, delicious food and a glass of champagne.
There will also be an opportunity to talk with your boss, with your team about what would be worth improving in the company or changing.
5. the city game not only in the hotel
At the beginning of this article, we mentioned that a hotel for team building events must be properly equipped.
One of those factors is an interesting neighborhood.
An example of such a place is 
MOLO Centre
, a hotel on a lake surrounded by a beautiful forest complex.
A city game can and really should be organized in such a place.
The route of such a game will include both the hotel buildings and the area around the resort. 
Workers divided into groups with a map in hand complete tasks along the route.
Tasks that test their analytical skills, group organization or communication skills.
The team that completes the entire course the fastest wins.
The city game has remained at the top of the most popular ideas for team building events for years.
In a hotel by the lake such a game can be an interesting tourist attraction, it is worth using the water area in the tasks for the group.
Looking for a hotel for lakeside team building events?
Check out 
offer 
MOLO Center.
Together with the hotel staff, you will create a personalized team building event at the hotel.