A large corporation, a company with 300 employees, or a small business.
Any company can host corporate events.
These do not have to be luxurious events in four-star hotels with a performance by a music star.
The potential of organizing corporate events
Corporate events organized in the hotel are not one-day fun for employees at a lavishly set table.
Forget about alcoholic integration and loud partying until the morning.
Although we admit, this kind of integration can also be fun;)We, however, are concerned with the potential of corporate events.
The potential is very often invisible for directors and CEOs, for whom organizing corporate events in a hotel is just unnecessary spending of huge money.
You don't need an agency, additional scenery or a special event plan to organize your event.
All you have to do is choose the right place and the hotel staff will take care of the rest.
But let's get back to the potential of such events.
Not every corporate event is a team building event.
Use a hotel corporate event to celebrate your company's successes, showcase new products, services or new business partners.
This is an opportunity to:
business promotion
company integration
make new business contacts
Advantages of corporate events. Is it really worth organizing them?
Your company gets a new sponsor, a really important contact.
You worked for many months to acquire it.
Do you really want to introduce your new partner to employees in a conference room at the office?
Such an event requires an appropriate setting.
This is a great opportunity to host a corporate event.
You will not only find a suitable place in the hotel: auditorium, ballroom,
restaurant with a garden, but you will also have a staff of business event specialists on site.
Don't be shy. If you don't have event experience, use a company or hotel that not only has an event space, but also has experience hosting corporate events.
Certainly, such a professional organization of a corporate event in a hotel, will make a good impression on your new business partner.
It's also a chance for the sponsor to get to know the entire company and its employees.
The key to successful corporate events is its appeal.
An office party will just be a boring meeting that will be perceived as a business duty.
Welcoming a new co-worker to a more pleasant place will benefit the atmosphere everyone creates on a daily basis.
When else is it a good idea to host a corporate event at a hotel?
Here are our suggestions: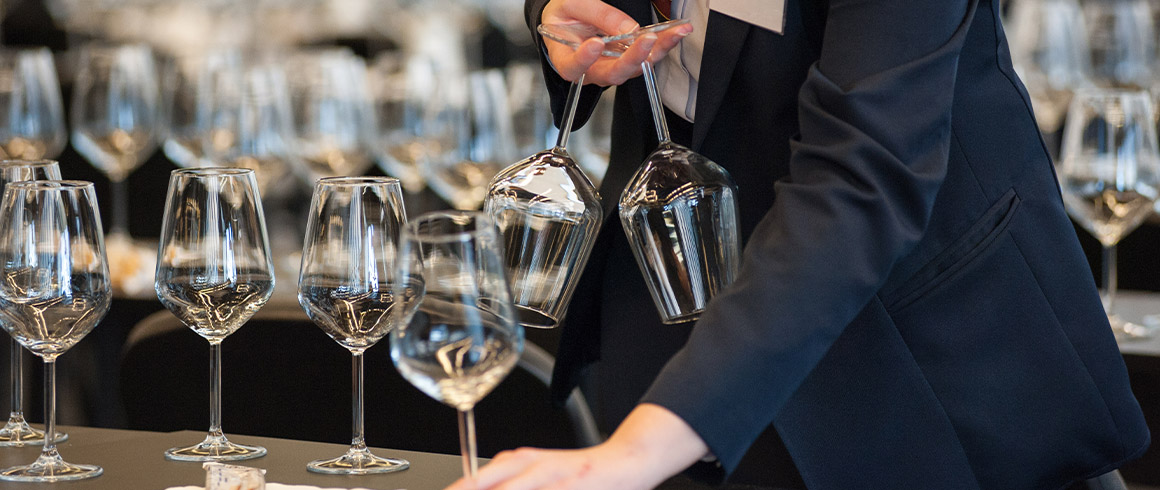 News
You are a cosmetics company and you are about to launch a new line of cosmetics.
You want to promote new products quickly.
You outsource online and print advertising.The next stage of promotion is to organize a corporate event at the hotel.
Invite employees, customers, partners, associates and... brand influencers.
In acquiring such brand heroes, platforms like whitepress.co.uk will help you.
Such a company event is a good opportunity to introduce new products to potential customers.
Invited people will not only be able to test the products, but will also be able to talk to the authors of the cosmetic line.
This will go a long way towards brand authenticity.
Also don't forget about the power of whisper marketing, invited guests will tell who, you need about your company's new cosmetics.
Can you think of a better form of promotion?
Successes, awards, distinctions
Best Regional Employer Award, Quality Certificates.
Each success of the company pleases and motivates to further work.
Hosting a corporate event at the hotel will reward employees for great performance.
It will also be a good opportunity to thank the company in an appropriate way for its contribution to growth and success.
After the official acknowledgements it was time for a delicious dinner in the hotel restaurant and party in the hotel club.
After such an intense day, the entire crew will spend the night in a comfortable room.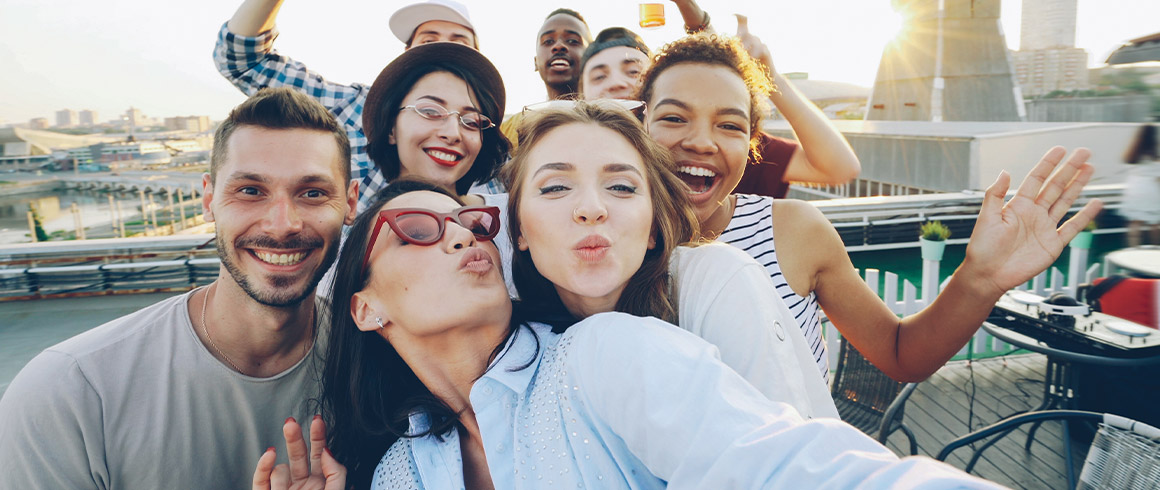 Integration of employees
This is the most common reason for organizing corporate events.
Integration of employees positively influences the atmosphere at work, relations between employees, positively influences the effectiveness of the team.
Deadlines, asaps, meetings with the boss, projects, orders for yesterday.
Working in an office is dynamic, stressful, and generally very formal.
There is no room for private conversations, casual banter, or establishing friendships.
That's what corporate events are for.
New contracts
At a company party, you can relax and bond with your colleagues.
What do you mean at a party?
And is it possible to sign a new contract or make new business contacts at a corporate event?
Of course they do!
The informal nature of the event, only encourages conversations, discussions and meetings.
The ideal time for such conversations will be at an evening dinner with good alcohol.
This is the time to talk about your company's future, mutual benefits and business contracts.
Event specialists for companies
They know hotel corporate events like few others!
They organize hundreds of such business events throughout the year.
The hotel staff dedicated to business events will take care of every detail of the organization.
Additionally, the team will oversee the event from start to finish.
If you're looking for a venue for your corporate events, check out 
offer
 business 
MOLO Center.