A good conference room means working equipment, comfortable office chairs, reliable hotel staff, suitable hotel location for the conference, professional catering service. ...
If not...stay with us if you are planning to rent a meeting room and want to be sure you have chosen a good hotel or resort.
You're about to find out what to look out for
We've chosen a hotel for the conference, it's time to get the right room
You will probably ask yourself, why is the appearance of this room so important?
When planning to rent a conference room, look for one that is spacious, equipped with good equipment and acoustics.
All these elements together "work" for the success of the event. After all, our guests are supposed to absorb knowledge like a sponge, not fall asleep...
Certainly the first factor that catches the attention of conference organizers is the technical equipment.
While I admit this is an important point, you should take care of several other elements as well.
What are they?
You'll find out in just a moment.
When you rent a conference room, you want a nice, spacious space, modern equipment: projectors, wireless microphones, audio-visual equipment. 
Ask, ask, ask and ask some more 🙂 ...renting a conference room can't be a lottery.
What questions should be included in such a valuation?
These things are worth asking the hotel manager about:
meeting room size
number of chairs and tables
social facilities - locker rooms for guests
audio/visual equipment
air conditioning
adequate lighting
possibility to buy overnight accommodation for guests
option of possible parking fees
a catering company / an operating kitchen at the hotel
attractions for conference participants at the hotel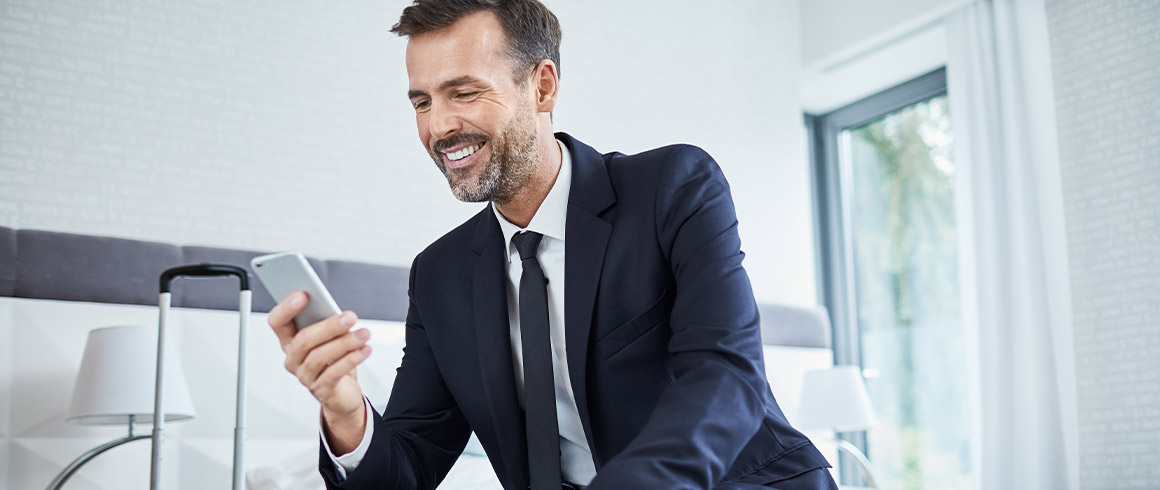 What should a good hotel have for a conference?
It's just the way it is... we like to surround ourselves with beautiful things, spend time in luxurious, elegant interiors.
We just feel good in cozy, well-lit spaces.
We are better at resting, relaxing and absorbing knowledge in such places.
Lack of air conditioning, poor lighting, lack of fresh air are all things that will not affect us comfortably.
So what should you take care of when reviewing meeting room rental ads?
Air conditioning + adequate lighting
The section on air conditioning will be minimized as much as possible.
The air conditioning simply must be there! And the hotel you have chosen for the conference must have it (working of course).
This device, a marvel of technology that will keep summer conference attendees going.
Let's now turn to the issue of lighting, or rather, the issue of good lighting.
A non-functioning air conditioner in duo with poor lighting is a nightmare team.You will ask once again, good means what kind of good?
Adequately prepared conference room with lighting that does not tire participants, but makes it easier for them to work at the conference (I mean here, for example, making notes).
Good lighting not only does not irritate the eyes but also does not physically tire the participants.
After all, we don't want to just sit through the conference yawning every now and then and looking at the clock with a longing for the coffee break hour.
The issue of adequate lighting and the level of "work" of the air conditioning is worth discussing in advance with the hotel staff.
Armchairs, chairs, sofas - it has to be, above all, comfortable
Interesting and valuable things are best listened to...sitting down.
And choosing the right chair or armchair, believe me is a real art.
But let's focus on the main points.
When deciding to rent a conference room in a hotel, ask the staff what kind of "seats" the resort has.
Also, make sure the hotel has an adequate number of chairs.
Comfortable, undamaged chairs, furniture is one of the most important points of conference room equipment.
Conference participants will spend up to several hours at the event, it is worth ensuring that they spend this time comfortably.
Do you think little things like chairs aren't that important?
You are hugely mistaken, I assure you.
What about the image of the hotel?
As participants, we pay a lot of attention to what condition the furniture is in.
We know how much it costs to rent a conference room, so we pay not only for the service but also for a clean and undamaged room and efficient equipment.
Scratched, furniture is unfortunately a negative sign of the hotel owner.
You probably don't have to guess what kind of rating your guests will give you when they stay in unfinished, dirty rooms.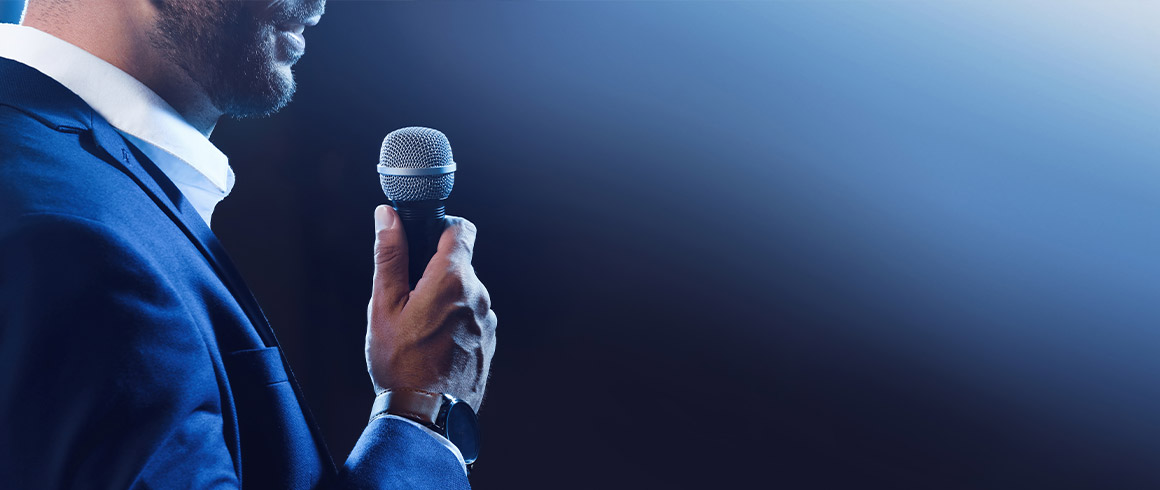 Projectors, laptops, wireless microphones
The aforementioned examples of audio-visual equipment are a must, along with the aforementioned air conditioning.
We want to have a good understanding of what the conference speakers want to tell us, we want to see the presentation they are showing us in detail.
When renting a conference room, look for one that promotes itself with the slogan: modern technical equipment.
The hotel for the conference you have chosen does not have such modern equipment?
Ok... working: projectors, wireless microphones and laptops are enough.This standard equipment also includes wireless microphones and a working sound system without squeaks or noises.
A speaker using a wireless microphone will be able to move freely around the room and interact with conference attendees.
What else should be in every speaker's handy kit?
And, of course, a remote control for the projector so the presenter can flip through the presentation slides efficiently.
Without having to run up to the computer every now and then.
Legendary backstage
We've pretty much got it all figured out.
We're almost there... we know how a hotel room should be prepared for a conference.
The final element remains.
It's a back room, a secluded place where conference attendees can chat privately after the conference, exchange business cards, etc.
Such a place, or rather such a room/room cannot be a tiny cage.
Our guests should feel comfortable there, after all, it is where they will make their first business contacts.
Since we're in the back of our hotel for the conference.
It is worth looking into the kitchen and making sure that the chef and his assistants do not disappoint our taste buds.
Cuisine of flavours
Whether you decide to hire a catering company or opt for the specialties of a hotel chef, you need to know the place where the food for the conference will be prepared and stored.
Many resorts that offer meeting room rentals include waiter service along with food in the package.
It is really worth taking advantage of such an offer, meals that are prepared on site are always a guarantee that appetizers and main courses will reach the guests on time.
The second thing is, we have the ability to control the preparation of these yummies.
No worries that the delivery truck with all ordered catering will get stuck in traffic somewhere.
When preparing a quote request, don't forget this point.
Getting ready to host a conference at your hotel?
Looking for the right 
conference center
?
Send your request to 
MOLO Centre
 and check what kind of conference room rental offer you will receive.