Is there an ideal place for relaxation and corporate events?
After all, one does not preclude the other.
The answer is - Yes!
These are conference centers that today no longer resemble the forgotten conference hotels.
These are modern resorts dedicated to business and widely understood relaxation.
In Lodz province alone we can find several hundred such places.
Lakeside conference centers, downtown and out-of-town hotels.
There is plenty to choose from.
In this article we will reveal the best places for a conference, training or team building event.
Table of Contents:
1. we are looking for a conference center in Lodz
2. this is what the best conference center should offer
Which conference center to choose? Łódź suggests
It goes without saying that your event needs to take place in the right, well... the best venue.
Your and your company's reputation depends on the success of this event.
Satisfied employees with integration, successful conference for colleagues and clients.
Such successes build the prestige and identity of the company.
With this kind of experience in organizing business events, your next implementation must go off without a hitch.
You begin each event by preparing a schedule and developing a budget.
That's great, every seasoned organizer should do that.
The most difficult and at the same time the most important point is, of course, choosing the place for our event.
It's where it all really starts.
Conference center with all the facilities, ideas and support of reliable service is a guarantee of successful organization of the event.
Consider where, will your guests feel most comfortable?
What services do you expect from a conference center? Lodz, located in the heart of Poland, has become for several years an incredibly attractive business point on the map of the country.
Of course, such an opinion of customers is influenced not only by its close proximity to large cities (Łódź, Piotrków Trybunalski, Warsaw, Tomaszów Mazowiecki).
The tourist values are also important. Let's not forget that Lodz Voivodeship is famous for its fabulous forest areas including Sulejow Reservoir, often visited by tourists.
Having answered the key questions about the nature of your event, it's time to choose a conference center that will provide you with all of this.
We are moving around the Lodz Voivodeship, so let's take a look at what the largest cities in the region have to offer?
Lodz alone has a lot to offer a business client.
The city promotes and invests in the business side of Lodz.
Here, not only a lot of business events are organized, but also the customer's comfort and stay in the city is taken care of.
I am, of course, referring to business hotels.
Places, or rather conference centers dedicated only to business events.
If you want to organize a training session for your employees in Lodz, you can choose from a wide range of luxurious business hotels,
conference and recreation centers, leisure hotels (equipped with training rooms) and the so-called. meeting rooms per hour.
Centers downtown, in a modern urban space, in a historic building, on the edge of town.
There really is a lot to choose from.
As you review the offerings of such places, go back to the questions we asked you at the beginning.
If you want more freedom for your guests.
You want to provide them with both a solid dose of knowledge at a training session and relaxation in a secluded location, think about out-of-town conference centers.
Hidden from the noise and rush of the big city in forested complexes.
Even the most professional business hotel in the city center, will not provide you with a green area or even a garden.
If you need that kind of space, think about a hotel away from the city center.
Training at a lakeside conference center is always a highlight for employees.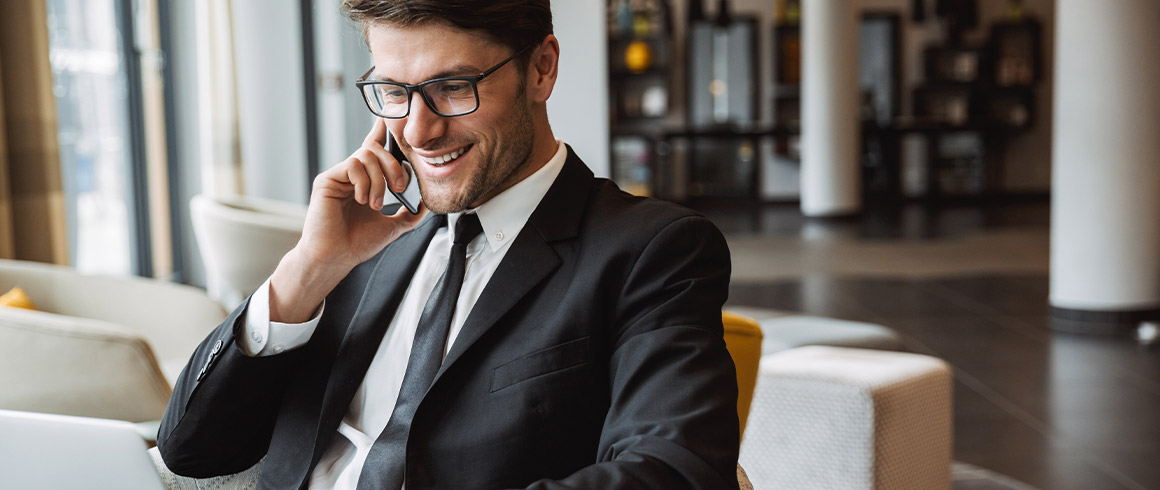 The best conference centers must have it!
With a conference venue, it's a bit like conference room.
Without certain pieces of equipment, a business event cannot take place there.
For most of us, if a resort is a conference center, it's familiar with training and conferences.
Since they know each other, we can rest easy, because they from the hotel will take care of everything. Nothing more misleading.
You better be prepared to talk to the resort about your reservation. You need to know exactly what you are paying for before you make a deposit,
How will the center prepare the space for your big arrival?
Start with email or phone communication.
A professional conference center has a team dedicated only to conferences and trainings.
It is with representatives of this entity that you should speak.
What should you ask?
Offer for an individual customer
If a conference center stands firm on one offer, let's say some fixed template that it sends to every inquirer, it means one thing.
The hotel has only one option to sell such events.
The number of seats is imposed in advance, the place of the conference also, attractions yes, but only for an additional fee.
Is this a real conference center? There are doubts about that.
After a conversation with you, a professional conference sales manager will prepare an individual offer, taking into account your needs and expectations.
Moreover, it will suggest itself what services and attractions to use?
She will take care of lodging, catering and room preparation.
This form of "conversation" with a business customer demonstrates a high level of service.
You can rely on such a conference center. You can always rely on the professionals 😉 .
Space for business only
As we mentioned at the beginning, conference centers are places where business meets relaxation.
How can you hold conferences in a place where a family with children is relaxing behind the wall?
Well, exactly, not necessarily behind a wall.
Professional resorts use zoning in the building. The place where integration or training takes place are far away from the rest area.
Conference guests don't pass beachgoers in flip flops and bathing suits in the hallway.
Each occupational group moves in a zone dedicated to that activity.
What's more, the resort can also prepare a room for conference attendees upon request,
where guests will dine quietly and in their own company.
When speaking with the resort, indicate that you want such an intimate business area for your guests.
Exactly the same is the case with team building events.
Are you planning field games and need a venue?
If the center has such a green area around the buildings, they will certainly offer such a space.
For downtown resorts, you can only count on a designated parking space.
That's not the kind of field games you're after, is it?
The location and surroundings around the conference center are extremely important, more on that later in this article.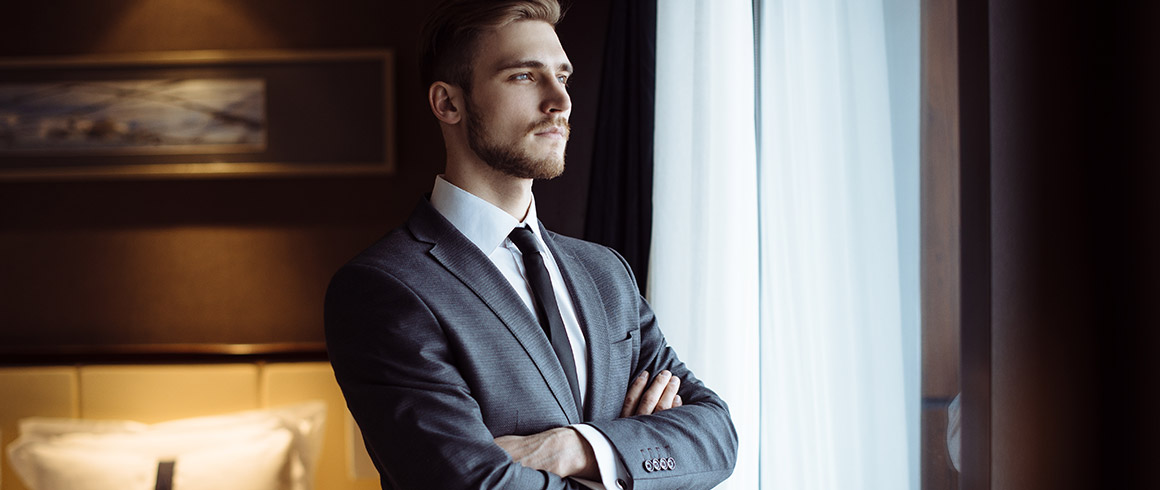 Size and number of meeting rooms
We do not want to write black scenarios, but what if the date in the chosen hotel is already booked?
If the resort only has one or two meeting rooms this can be a problem.
Therefore, choose a conference center that has several or more training and meeting rooms to offer.
The business customer must have a choice.
Let him choose a room that suits his needs.
This is especially important if your event involves activities in several rooms next to each other.
A hotel that advertises itself with the slogans conference center lodzkie professional, must have at least some modern,
truly professionally equipped conference rooms.
The quote you receive from the hotel should include pictures of the rooms and their facilities.
This is usually also the information available on the center's website.
The questions don't end there.
As we mentioned earlier, conference centers have a specific location so that none of the guests disturb each other.
In the training rooms you will work in groups, in the large conference room you will listen to speeches, and where will you have business discussions?
In the foyer or at another location designated by the hotel.
Functional foyer is a place that connects all the rooms, it is an ideal place to meet for coffee or drink.
The business community greatly appreciates such a secret corner. Of course, let's not exaggerate with this secrecy:)
Overnight stay for guests
The number of beds of a given hotel should be generally available.
However, this is not always the case. It's really important, because the very first time you browse conference center listings, you can make your first selection.
You will send inquiries to places that offer sufficient accommodations.
Make sure to book them when you first talk to the conference center.
Lodz is a really attractive area, a few days stay in a hotel outside the city will become a pleasant trip for your employees, not necessarily business.
Additionally, there is no denying that an invitation to a conference with an overnight stay sounds very professional and attractive.
Going on a business trip and sleeping in a hotel is always a good opportunity to make new business contacts.
In the evening, with a drink in the hotel bar.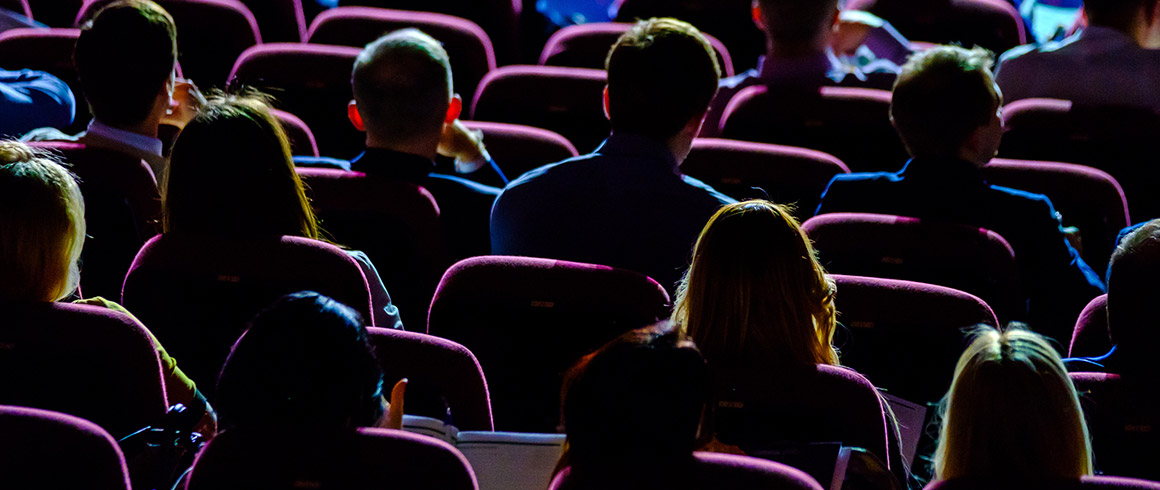 Hotel attractions
Finally, we ask the same question. What else can a conference center offer your guests?
The conference will run for several days, what will your guests do in the evenings?
A resort experienced in organizing business events will offer entertainment for your guests.
The most popular attractions include: disco in the hotel club, feast by the bonfire, relax in SPA&Wellness.
There is no denying that attractions for event participants are nowadays a mandatory element of business events.
Think about whether your customer group needs such attractions?
Additional services are always additional costs, so their implementation depends on the planned budget.
Are you about to organize a conference for your company?
Or maybe you are planning a big team building event for your employees. Do not miss any element when booking the best conference center. Lodzkie is a region that offers the business customer plenty of opportunities.
A thorough analysis of each listing will allow you to book a professional venue for your business events.
Are you looking for a conference center in Lodz Voivodeship?
Check out the business offer MOLO Center.