Vacations, vacations, weekends for two have one ingredient in common. Rest.
Relaxing at home in front of the TV is becoming a thing of the past.
We relax at spa hotels, choose active recreation and recharge our batteries at a hotel overlooking the lake.
We want to take advantage of the beautiful weather, travel around the country, visit interesting places, and place a premium on engaged recreation.
Days off are at a premium, not worth wasting them sitting at home.
For a relaxing break, choose a hotel with a lake view
Spring, summer, fall, winter.
Believe me, any season of the year is suitable for relaxation. A few days of relaxation away from home does not have to cost a fortune.
Outside the holiday season you can take advantage of promotional offers and buy weekend relaxation at an attractive price.
It's a good idea to keep track of your favorite resorts' offers.
A stay at a lakeside hotel is a package of positive emotions.
Think of a morning and a cup of delicious coffee at a hotel overlooking the lake.
Who among us doesn't want to wake up in a place like this every day?
This view is not only a beautiful picture it promises attractive entertainment on the water.
One of such places far away from the city in a picturesque forest area is
 MOLO Center.
Satisfaction with a hotel stay is influenced by several factors.

Here's our subjective list:
2. attractions in the hotel and surroundings
3. delicious meals
4. location, including view from window
These are points to consider when booking your stay.
After all, you don't want to be bored in a hotel, eating unpalatable meals, and this in a room overlooking a parking lot.
Importantly, this lake view from the windows does not always indicate a higher price of such an offer.
We admit this is certainly an advertising hook that will attract customers.
The hotel located on the lake, as a rule, will guarantee a beautiful view from every window.
In this situation, the price for a room with a view will not be drastically higher than others.
This option is already included in the price.
Where will you pay more for a room with an attractive view?
This applies mainly to hotels located in holiday resorts, i.e. by the sea and in the mountains.
Also applies to resorts that are lakeside but have a limited number of rooms with windows facing the blue lake.
Remember also that rooms with a view of either the lake or the Polish Tatra Mountains sell out like hot cakes.
These are the most popular rooms among guests, labeled as LUX rooms by some hotels.
If you're looking for a room with a view of the endless sea when browsing deals at the seaside, don't give that up when booking a vacation at a lake hotel.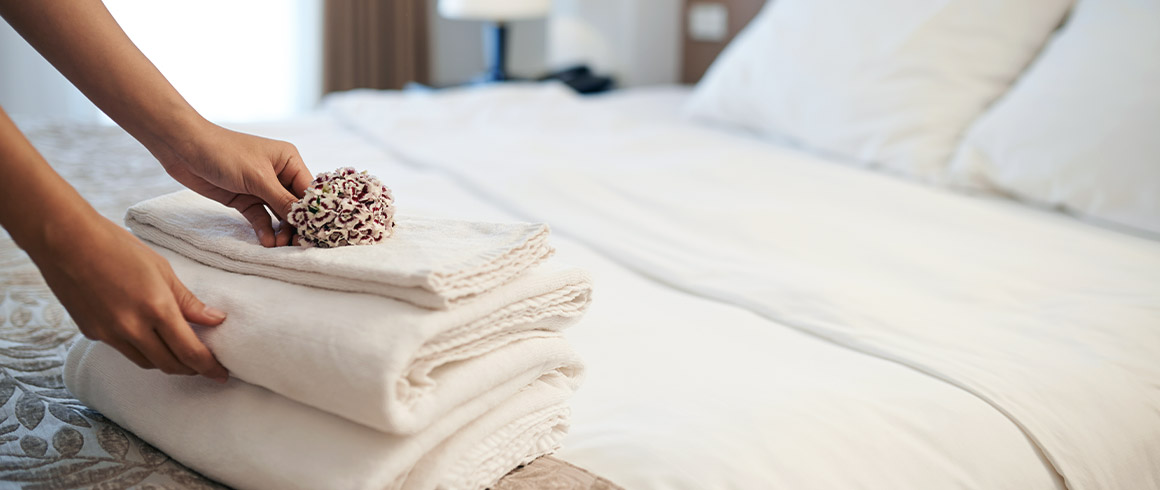 What does a good hotel offer for relaxation?
Pleasant atmosphere, outdoor recreation, relaxing hotel, fabulous surroundings.
The price for a stay in such a place (price per night, accommodation with breakfast, double room) is about 126 PLN.
That's the price for a furnished room with a balcony and a view of the lake, plus meals.
Remember that this price is only a suggested suggestion, hotels with higher standards, those with several stars may cost more.
We can count on such a price if we go to 
lakeside hotel
 in the Łódź Province.
Forest, lake, water sports
No matter the weather or season.
Going to a hotel for relaxation includes outdoor recreation.
That means walks, bike rides, Nordic walking, sightseeing tours.
Be sure to take advantage of the water equipment on the lake during the summer and spring.
The Sulejowskie Lake is worth going for a recreational cruise on a sailboat.
This is a real treat for sailing fans.
We also suggest taking advantage of the hotel's attractions.
It's already standard when a hotel organizes a volleyball tournament, a winter carriage ride, or a city game near the hotel.
Participation in such events is, of course, free for hotel guests.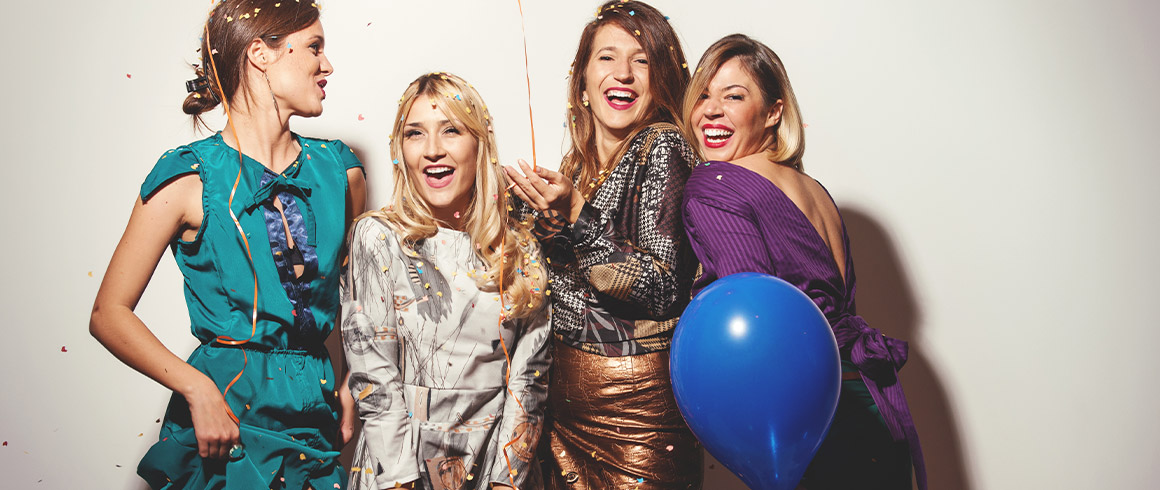 Thematic events
Men's Fridays, Italian evenings or women's weekends. Hotels flood customers with special offers.
Such a thematic package includes hotel stay (accommodation + meals) and additional attractions.
At the Italian evening at the hotel you will taste the best dishes from Italy, try real Italian wine and enjoy the sounds of italo disco until the morning.
Women's Weekend is the perfect weekend getaway for girlfriends.
Relaxation at the hotel, spa treatments, morning classes in the hotel gym and a sunny session on the beach by the lake.
In the special offers you will find quite a few suggestions for themed packages.
Such a package not only has an attractive offer but also an attractive price.
What might such a special package at a lake view hotel look like? Let's call it a sailing adventure on the lake.
It includes a stay at the hotel, a recreational cruise on a sailing boat on the lake, classes with a trainer in the hotel gym,
Mediterranean style menu and an evening bonfire.
Hotel gym, SPA, night club
This is for those who have booked a stay at a hotel with a spa and pool.
Such resorts include the Hotel Magellan located on the lake.
A stay in such a place is a solid dose of rest, care and fun.
This is an excellent option for a romantic stay for two or a stay for friends.
Our suggestion?
A morning workout at the pool, a set of treatments at the hotel spa, a sightseeing tour of the area and an evening party at the hotel disco.
There are actually quite a few options for relaxing at the hotel, keep in mind that you won't have to pay for most attractions.
As a customer of the hotel you can use the swimming pool complex and gym for free.
For treatments at the SPA & Wellness Institute, you will have to pay extra.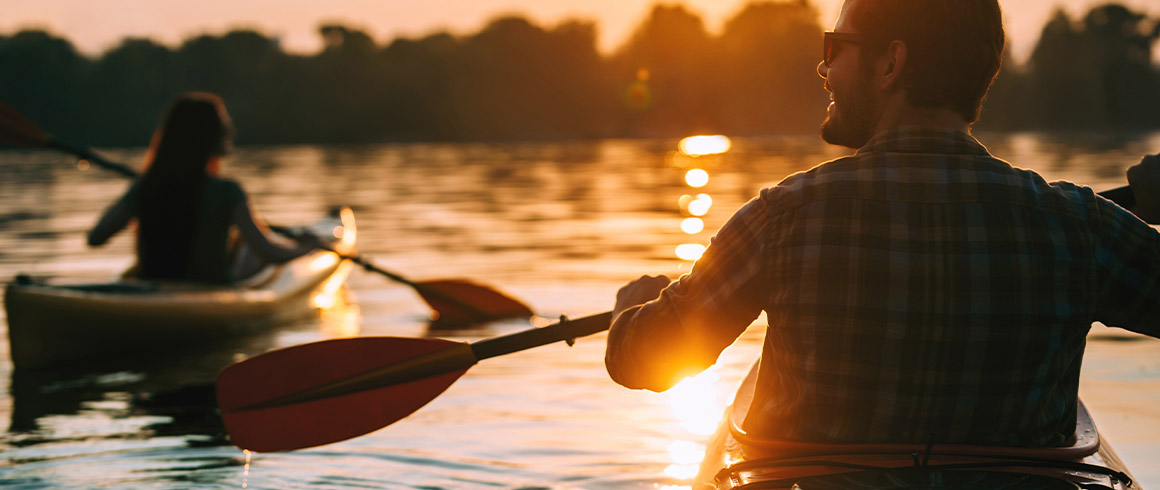 You can really have fun at the lake
Believe us a good hotel for relaxing on the lake is really not hard to find.
It all starts with where you want to relax, and there's no denying that you'll rest best in a charming place away from the hustle and bustle of the city.
If you want to relax outside the city, but not necessarily in the mountains or by the sea, look for a hotel with a view of the lake.
Believe me in such a place, you will not be bored.
Lake resort offerings can safely compete with lakeside hotels.
Both here and here you will thoroughly relax, all thanks to the surroundings.
Because nothing is as good for relaxation and unwinding as just changing the environment.
If you're looking for a hotel with a lake view, be sure to check out 
offer
 MOLO Center.