This is supposed to be an international conference at a hotel.
A prestigious event, there will be experts from the country and prominent names from around the world.
There will be an international company that has visited many prestigious foreign hotels.
During the conference in Poland, you have the chance to enchant them with the hospitality industry in the country.
Although organizing a conference is a tedious process, with the help of hotel staff you will prepare the perfect event.
You just need to know how to prepare for conferences with foreign guests.
There's nothing to look forward to.
Here we go!
An international conference at a hotel requires a detailed plan
As a rule, foreign conferences last for several days. The place where your conference can take place is therefore only one - a hotel.
The hotel resort has properly equipped conference rooms, restaurants and accommodation facilities.
Also included is a professional hotel staff who will be happy to help with your conference.
Large spacious rooms, hotel services at a high level, additional services, training rooms equipped with modern audiovisual equipment.
Everything in place - everything to ensure a successful international conference.
If your hotel choice is already behind you.
It is time to make a plan to organize this event.
International conferences in a hotel are governed by different laws.
Your guest is from another country, has different expectations and needs care in a foreign country.
As an organizer you represent the company, if this conference is a flop, it will be an image scratch for both you and the whole company.
You don't want to embarrass yourself in front of foreign visitors, do you?
Show that your company is a true leader in the service industry.
You are specialists, you can take care of every guest.
In addition, it is the hotel that will be the first place where your guest will show up as soon as they arrive.
As a conference organizer, you need to make sure that your guest have good memories of attending your event.
Build a good impression from the first moments as soon as the conference guest steps foot on Polish soil.
He should not complain about the lack of an interpreter, transportation or put up with the lack of equipment in the hotel room.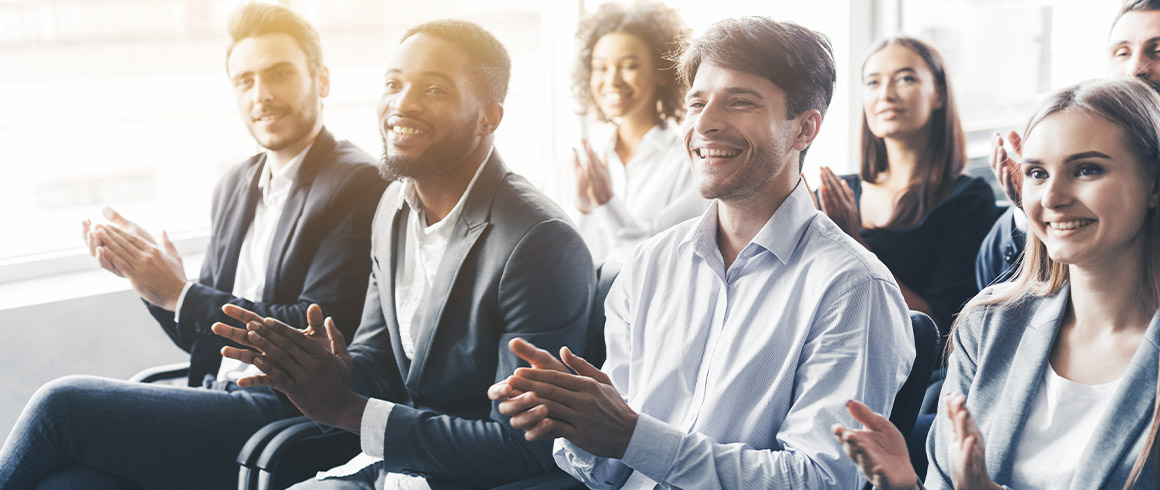 Conferences with foreign guests - step by step organization
To start, you need to get to know the members of the hotel staff who will be working with you on the conference.
Boldly appoint positions and delegate to appropriate tasks. You are now one team, playing to one goal.
Communication between you must be seamless.Accommodating guests at the hotel where the conference is held is a plus in itself.
What kind?
As an organizer, you don't have to worry about additional transportation (if guests are staying at different hotels).
Your international guests won't have to wander around the city looking for a conference venue.
Being on-site, you have the opportunity to oversee everything from start to finish and execute the conference plan.
What are the most important points that should be there to make the organization of a conference with foreign guests a successful event?
Airport transportation
This point in the plan can cause a lot of problems.
Can you imagine a situation where your guest is waiting for several hours at the airport for transportation, late for an event.
As a result, he does not appear as a speaker, and you recall that you were supposed to pick him up from the airport at the moment when the conference presenter announces his panel?This is a really black scenario, and after all, it will not happen to you.
Finally, you are reading this article, you know how to prepare for hosting an international conference in a hotel.
Therefore, already at the time of inviting the speaker, arrange transportation details with him/her.
Whether the guest wishes a private car, counts on reimbursement of travel expenses ( including the cost of a cab from the airport to the hotel).
Our Tip.
If the hotel where the conference is to be held is located outside the city, you as the organizer should take care of the guests' transportation to the resort.
And in fact, about every detail related to transportation.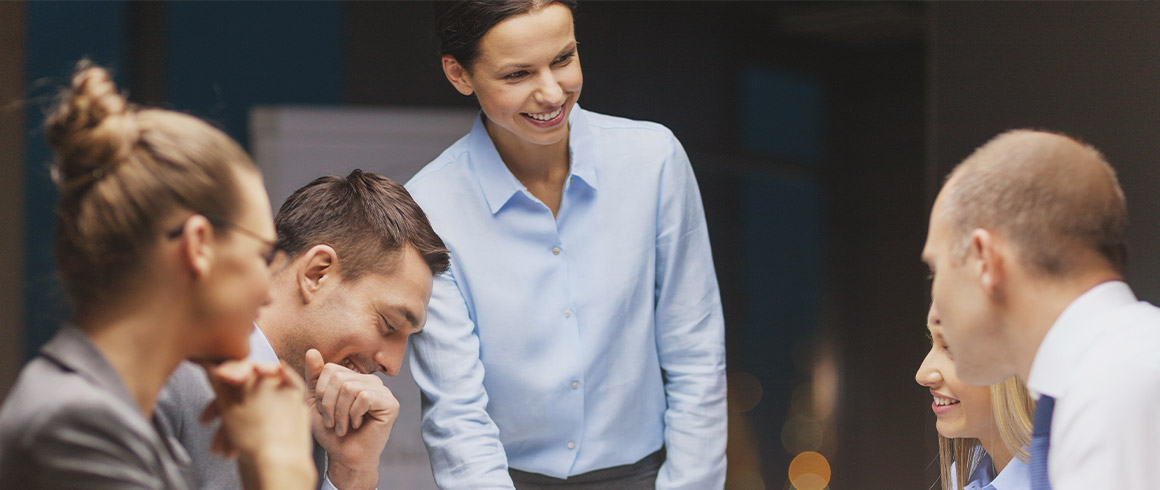 English is ok!
It's no news that foreign language skills are a must today.
When organizing conferences with foreign guests, you have the right to demand this from the hotel staff.
Your guests are supposed to feel at ease; after all, if there are any problems, it is to the room service that they will direct their questions.
Questions in English.
No one requires them to have advanced level English, just knowledge of basic business phrases.
This is not the end of the linguistic problems.
Also, remember to prepare your conference materials in the language of the guest (usually only English is sufficient).
A visitor from Thailand is unlikely to learn anything from Polish catalogs and flyers, and the whole material will end up in the trash.
Translator
If your hotel does not have audio equipment with a translator (voiceover), you must hire interpreters.
They can be discreet chaperones to foreign visitors, and can also appear alongside speakers and translate their specialized speeches.
If Spanish- or German-speaking guests are attending an international conference at the hotel, the presence of an interpreter from the respective language is mandatory.
Such an interpreter will not only be a linguistic aid, but also a guardian of the foreign guest.Local attractions

It's an international conference in a hotel, but after all, you won't be sitting from morning to night in a conference room.
If your hotel is located in a scenic area, it is a must see for your foreign guests.
During a longer break or at the end of the conference, offer guests a short walk around the area.
Is the area around the hotel a nature park or a tourist gem of the region?
Put a field trip on the conference agenda.
International conference in the hotel brings together guests from different backgrounds, after a tiring day (travel, arrival) it is worth offering guests local attractions.
These include:
tourist trip along the trail of the most interesting places in the region
theme evening (your guests are Italian? - propose an Italian evening in their honour) with live music and Italian cuisine
chamber concert of a local music group
bonfire with feast
Conclude the conference with a strong accent, let the guests from abroad remember the complex organization of the event and of course remember our Polish hospitality.
There is another important point.
By organizing a tour or a party together, you prepare the right atmosphere for your guests for business discussions.
The relaxed atmosphere is conducive to networking.
This is the moment, for behind-the-scenes, casual conversation.
Around the campfire and having fun, new acquaintances are born, new ideas and initiatives are created.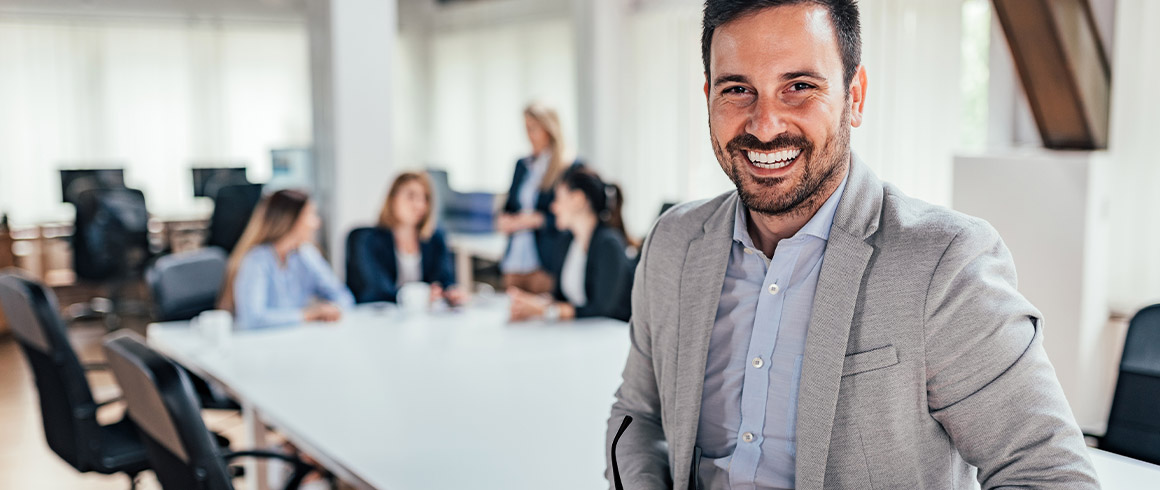 Polish souvenirs and promotional materials
Finally, a word about the promotional materials that should go out to guests on the last day of the conference.
Do not miss Polish souvenirs, advertising materials of the conference organizers in the press packs.
Remember to prepare materials in both Polish and English.

Materials should include:
- conference programme
- information about the speakers (short bio and contact)
- advertising materials of the organizers, sponsors and partners of the event
You already know how to organize conferences with foreign guests.
Be sure to include the most important points in your plan when organizing your conference.
It is true that organizing a conference is a tedious process with many details, but when you see the positive feedback from your guests, warm thanks you will appreciate the effort.
By hosting international conferences, you show how much your company has grown.
You show that you are not afraid of challenges and are willing to reach for foreign specialists and, of course, that the world of conferences is not foreign to you.
You are specialists, with the help of the hotel you will organize any event.
Planning an international conference at a hotel?
In the MOLO Centre you can organize any business event.
Team
 MOLO Centre
 has extensive experience in organizing conferences